Ramsay Health (Cairns Private Hospital)
With a range of maternal care available, doctors and nurses at the private hospital can assist you before and during labour, making your delivery a safe and supported experience. Further useful information and classes are also available.
P 4052 5200
A 1 Upward St
www. cairnsprivate.com.au
Dr Phoebe Hong
A specialist in obstetrics, gynaecology and laparoscopic procedures, Dr. Hong is one of the best when it comes to you and your baby's health. She can help assist you with any worries or queries you have regarding your body and health during pregnancy.
P 4230 0030
A Level 2, Cairns Central Plaza, 58-62 McLeod St
http://www.drphoebehong.com.au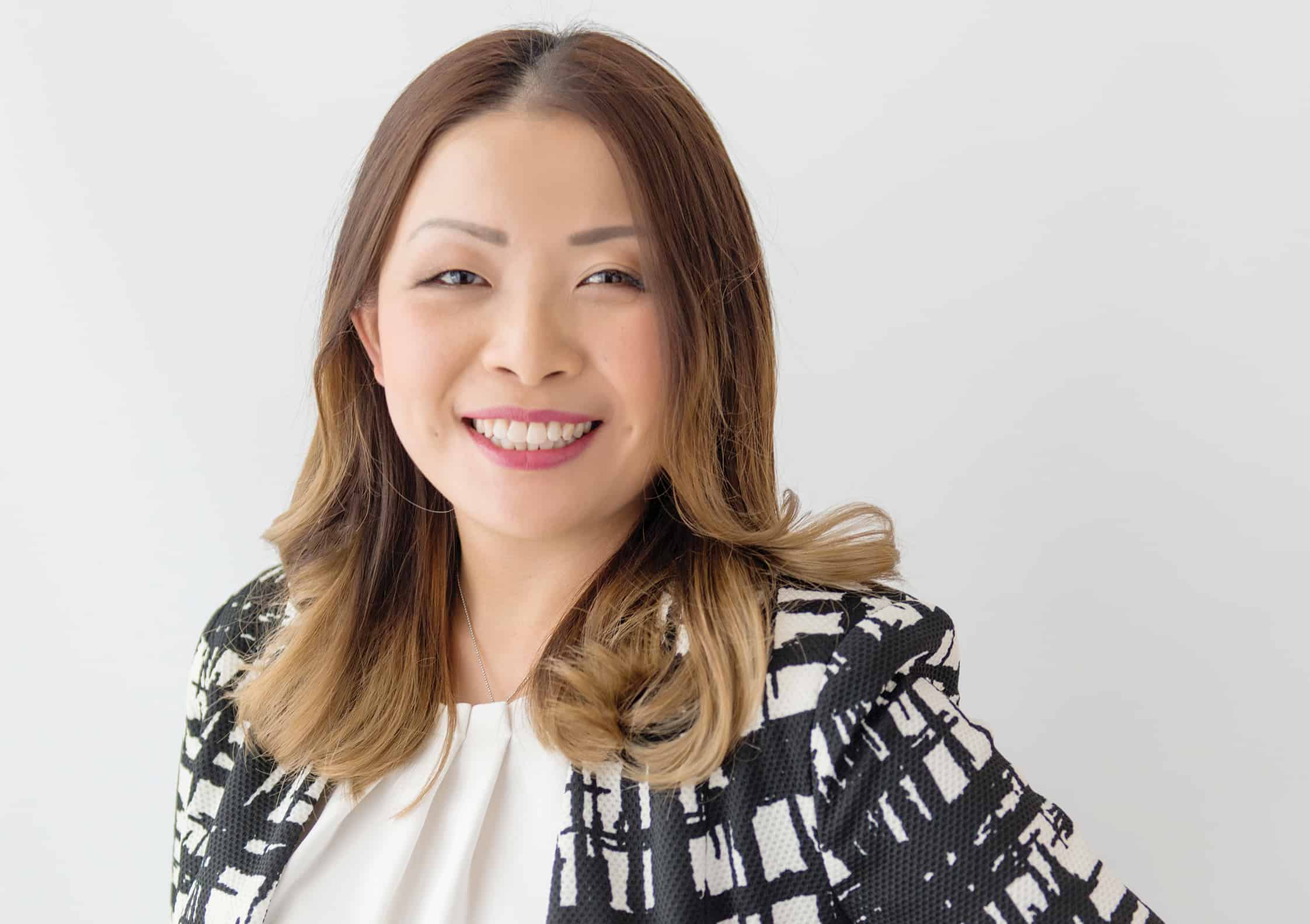 Balance! Edmonton Family Medical Practice
Balance Family Medical services are dedicated to providing the best family healthcare that they can, through nurses, doctors and allied health professionals. To set up general healthcare for you and your baby, just give Balance! a call or pop in for a visit.
P 4055 4400
A 5 Walker Road, Edmonton
http://www.balancehealthclinic.com.au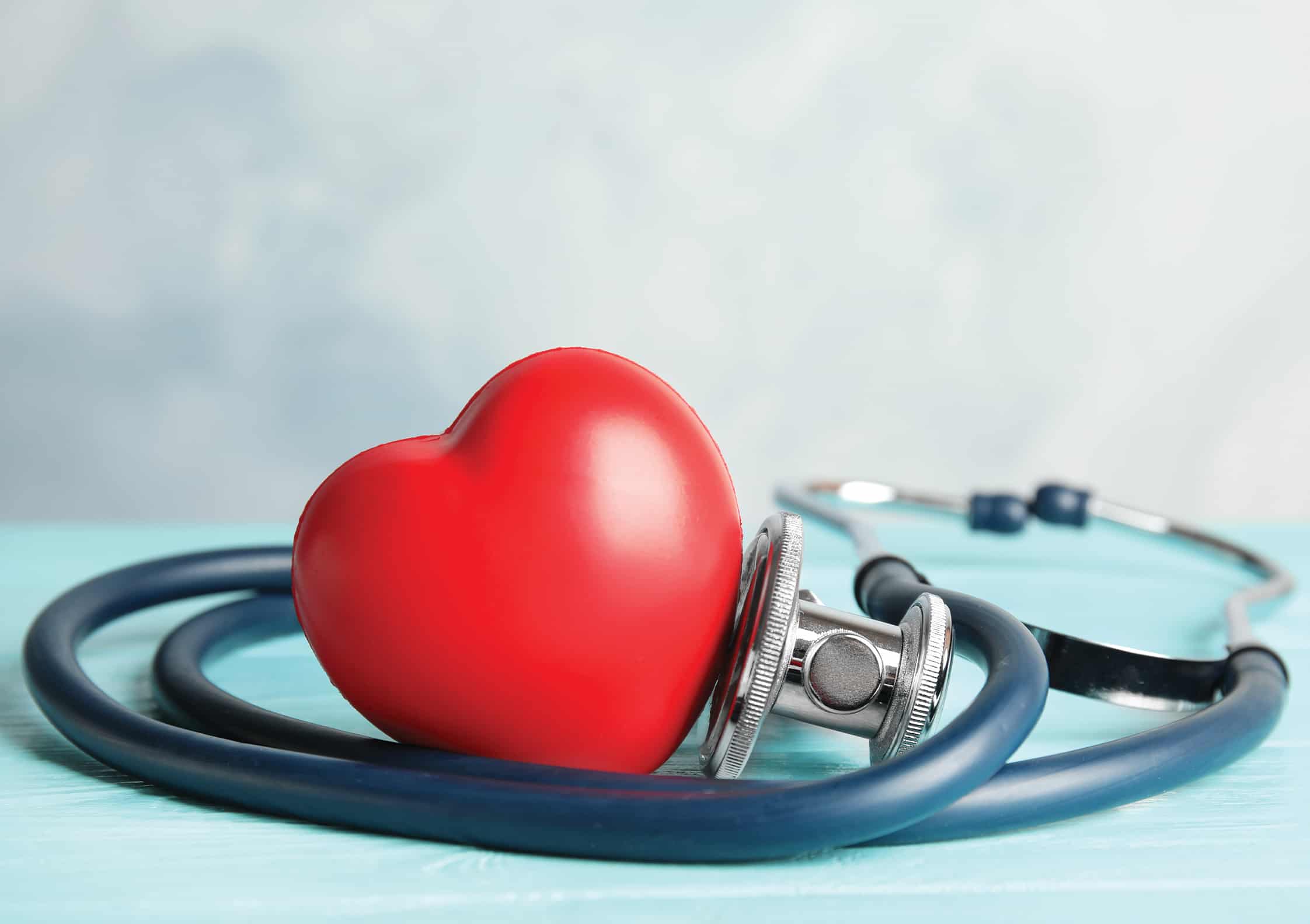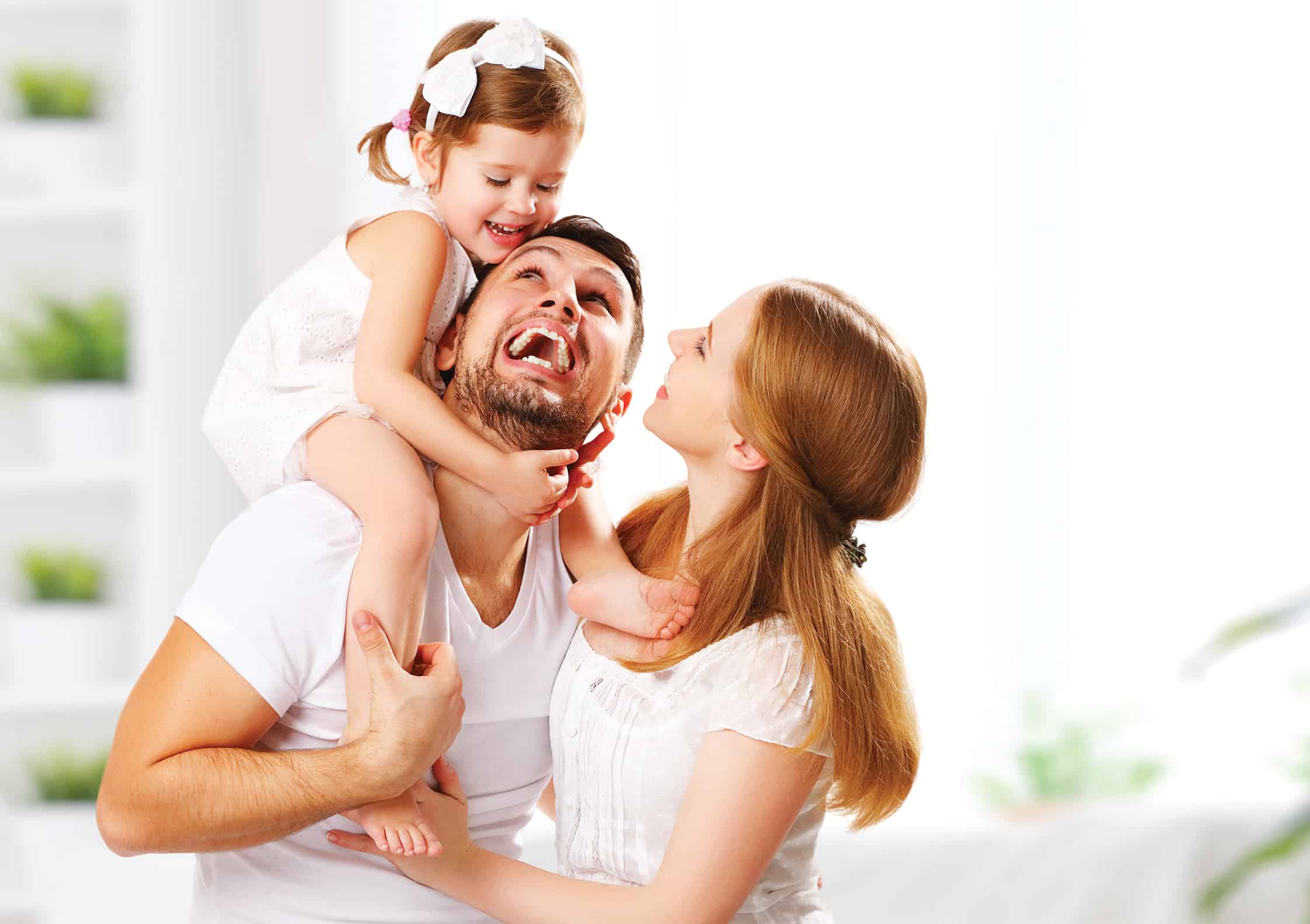 Cairns and Hinterland Hospital and Health Service
As a public Health Department, the CHHHS are able to provide comprehensive maternity and neonatal care for you while on your pregnancy journey. Visit their website to find the right centre or clinic for you.
P Various, visit website
A Various, visit website
http://www.health.qld.gov.au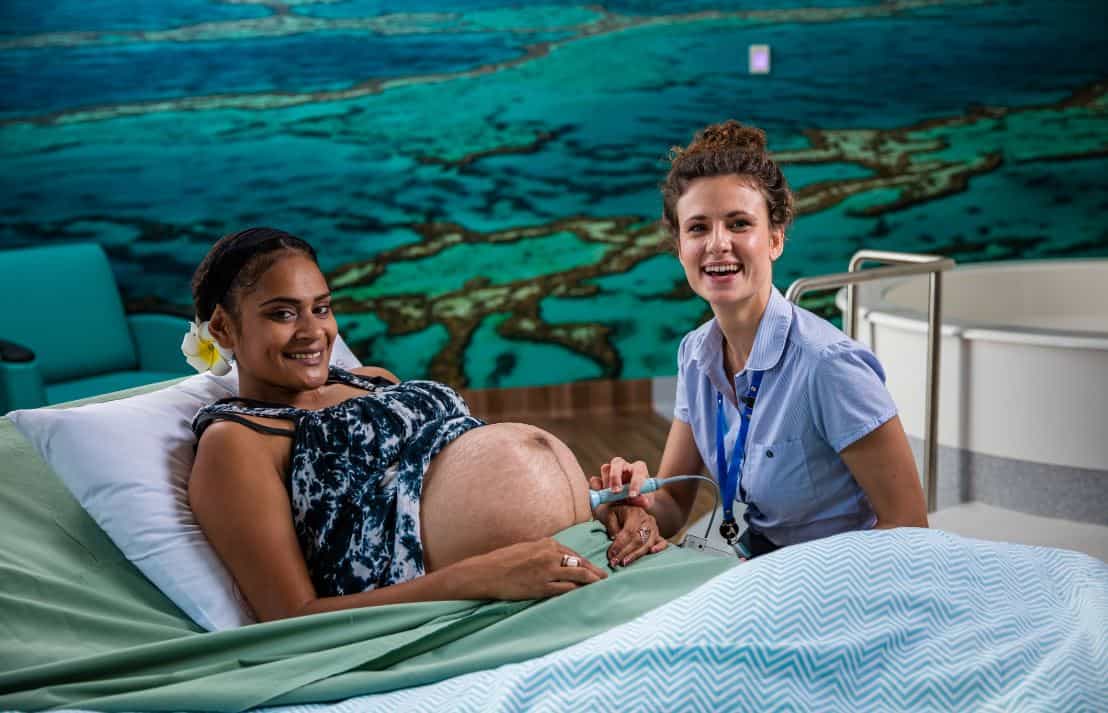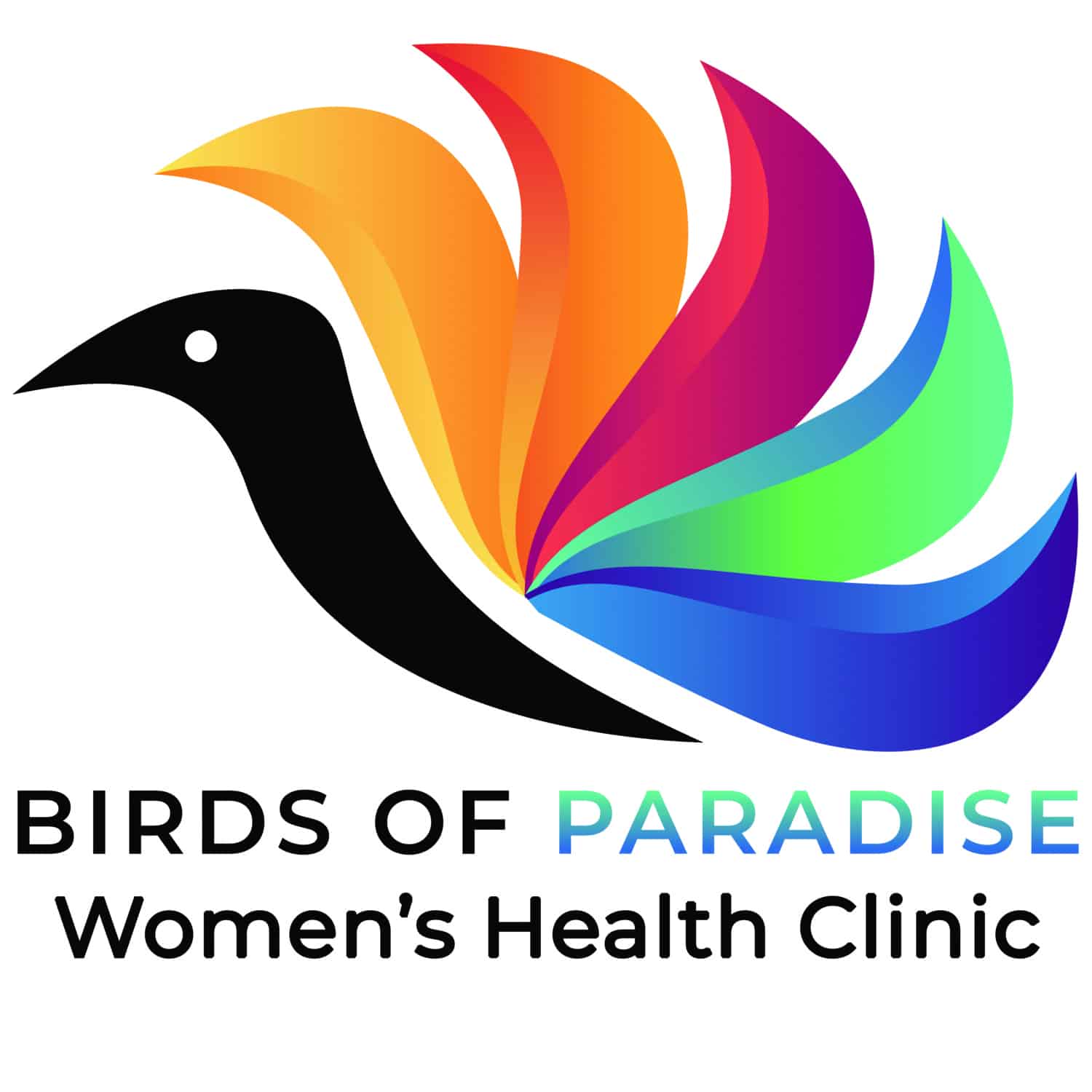 Wuchopperen Health Service Ltd.
This primary health care provider has been dedicated to improving the quality of life for Aboriginal and Torres Strait Islanders since the 1980's. The focus is not just on physical health but also the social and emotional wellbeing of these families.
P 4080 1000
A Manoora, Edmonton, and Atherton
http://www.wuchopperen.org.au