Calanna Whole Health Pharmacy was established in 1976, and from humble beginnings they have grown to 10 pharmacies across Queensland. For nearly 15 years, they have supported PakMag in various ways including sponsoring a multitude of community events like our Halloween, Easter, Christmas and family expos. The partnership between PakMag and Calanna Pharmacy has been a very strong, mutually beneficial relationship that we are immensely grateful for.  
Calanna Whole Health Pharmacy has become more than just a family name, it is a well-recognised and respected pharmacy brand in Australia and in the North Queensland community. Calanna Whole Health Pharmacy is the largest family-owned pharmacy, and the first wholehealth pharmacy group in regional Queensland. For over 45 years they have operated an authentic wholehealth model to help people pursue more from life. 
Mario is facing a health battle of his own after having been diagnosed with blood cancer four years ago. "We thought we had it under control, but I am now having treatment again. Therefore, we have made the difficult decision to sell our business to a group of 4 owners who will transition into the TerryWhite Chemmart Network, a move that will ensure the businesses can continue to grow and evolve, while also continuing to have a positive impact on the communities they serve. It was the shared common values between the two businesses which solidified the future of the group. We've always been committed to delivering exceptional community healthcare. The TerryWhite Chemmart Network and the access to its support structures will simply enable our pharmacists and teams to provide more services to their customers and community, which is incredibly important, says Mr Calanna. 
Mario has been heavily involved in community service clubs since 1971, and has been President of the Jaycees, Rotaract, and Rotary. In 1978, he founded the "Calanna Junior Speaking Contest" which hundreds of children around Cairns participated in.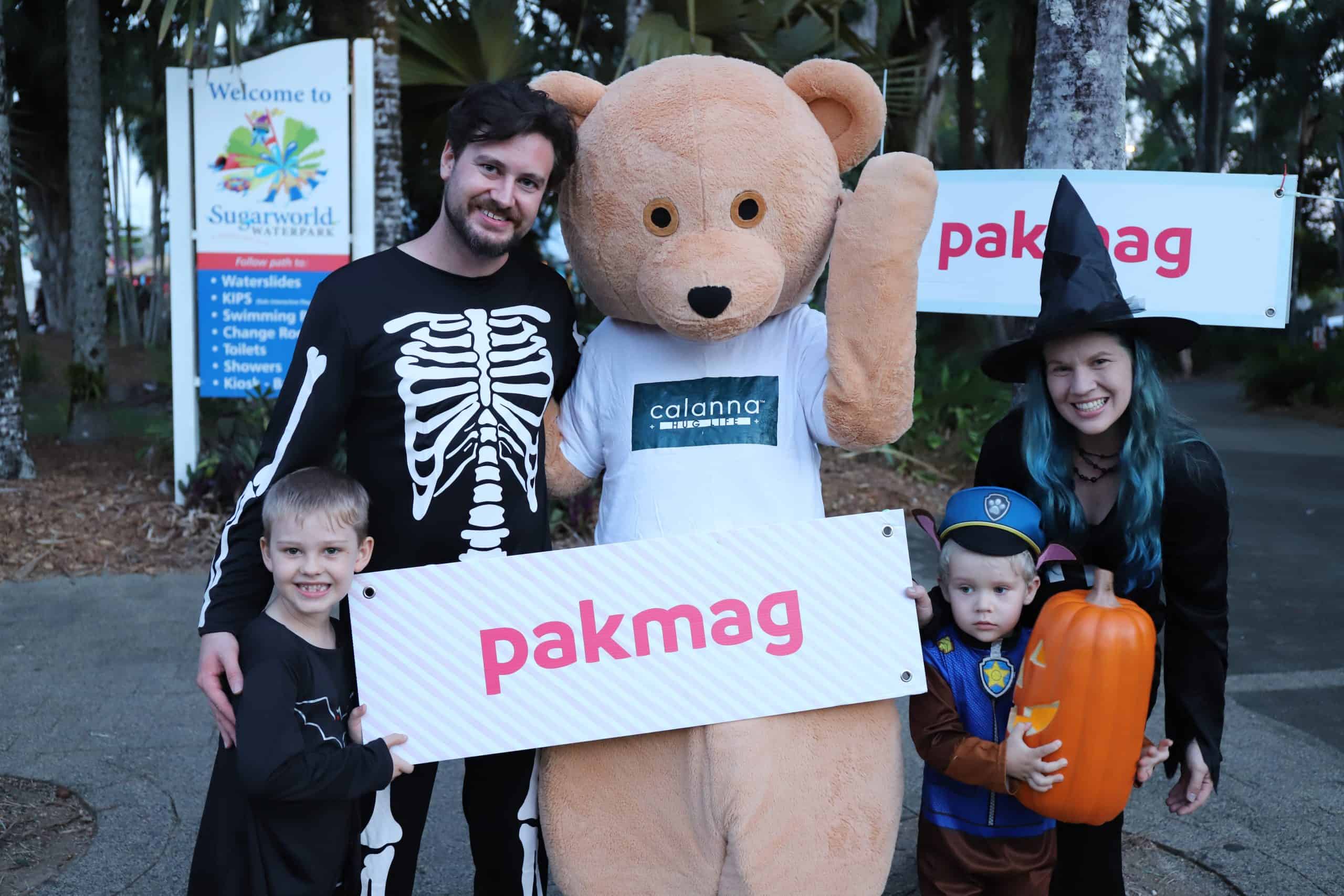 Matthew Calanna, General Manager of Calanna Pharmacy says that four pharmacy owners will be taking ownership of the ten Calanna pharmacies in North Queensland and will transition to the TerryWhite Chemmart brand. "All pharmacies will continue to be operated as is at present for the foreseeable future. All staff will be retained, and my sister Catherine and I will also be staying on to work in the pharmacies on the ground. This transition of our business, whilst very emotional, given we grew up in it and helped build it,  is an exciting time for our team. There are many growth and development opportunities within a larger group. This transition also allows our group of pharmacies and our wonderful team to remain intact and working together along with the ability to continue to support the dozens of community and sporting clubs, events and causes we have been blessed to be able to work with over many decades".
PakMag is so very grateful for our partnership that has helped us both make a difference in North Queensland. Due to their support we have been able to have an airconditioned mobile parents room at large scale events to support parents, we have put on over 350 events for the community, and we've also had the Calanna Care Bear provide hugs to NQ families. 
"As a family we are very emotional about this change. So I urge the community and our customers to continue to be part of the family we have built together over the past four and a half decades, and enjoy the new opportunities, support and services the transition from Calanna Whole Health Pharmacy to Terry White Chemmart can bring. Our deepest respect and gratitude to all our loyal customers, team members and the North Queensland community for your support over the years", says Mr Calanna.

The entire team at PakMag, and in particular our Founder Bree James are also very emotional about this change, you don't work this long together without forming a very strong bond. We wish the Calanna family all the best with this transition, and for Mario's retirement and fight with blood cancer. Words cannot express how grateful we are for all that they have done for us, and for all the support they have given the community, so that we can continue to impact more lives. We will miss working with them.