Finding things to do during the school holidays with kids in Cairns is now easy. The PakMag team have searched high and low and found everything parents and kids need to know! Check out all the incredible things happening below.  If you do any of the activities, don't forget to #pakmagshare if you post anything on social media so we can see how much of a great time you had.  Have a sensational school holidays, and don't forget to tell everyone- you read it in PakMag (it helps our business a lot- so share the love!)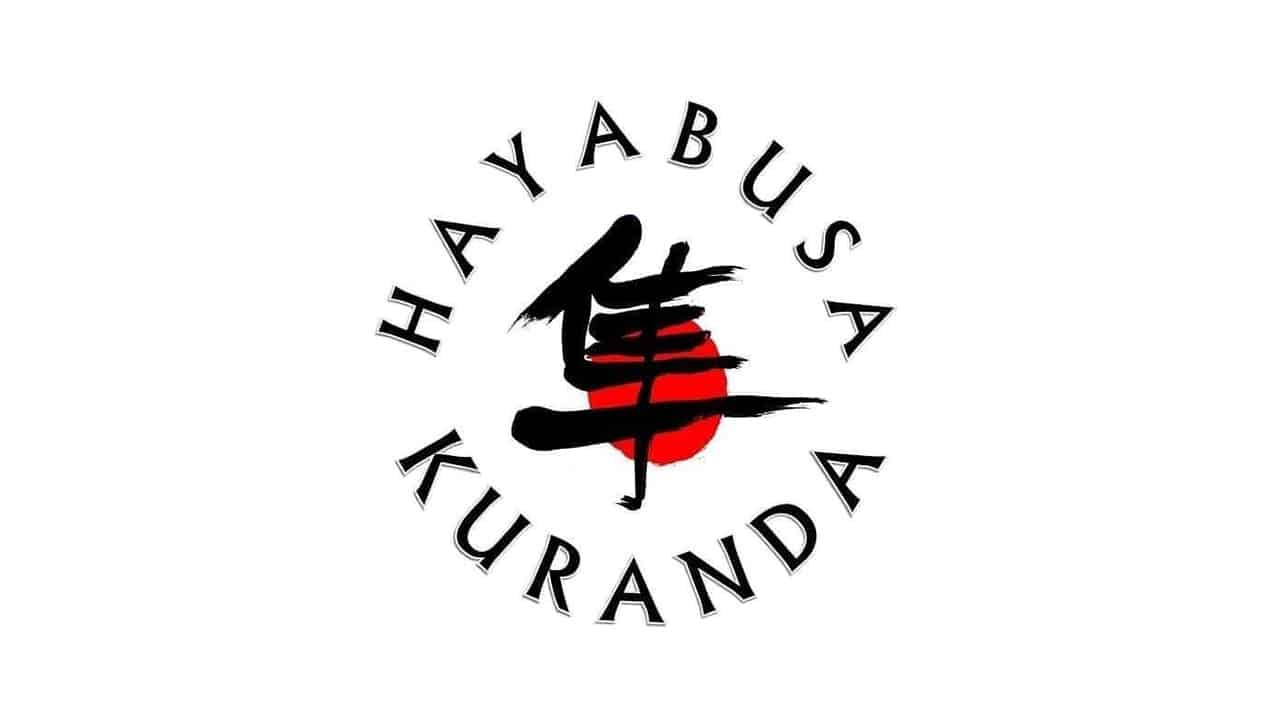 Immerse yourself in Japanese culture by experiencing Japanese lunch/sweets, Kimono and Tea Ceremony.
A Kuranda Original Rainforest Market
P  0475874330
E  m_hayabusa@yahoo.com
FB Hayabusa of Kuranda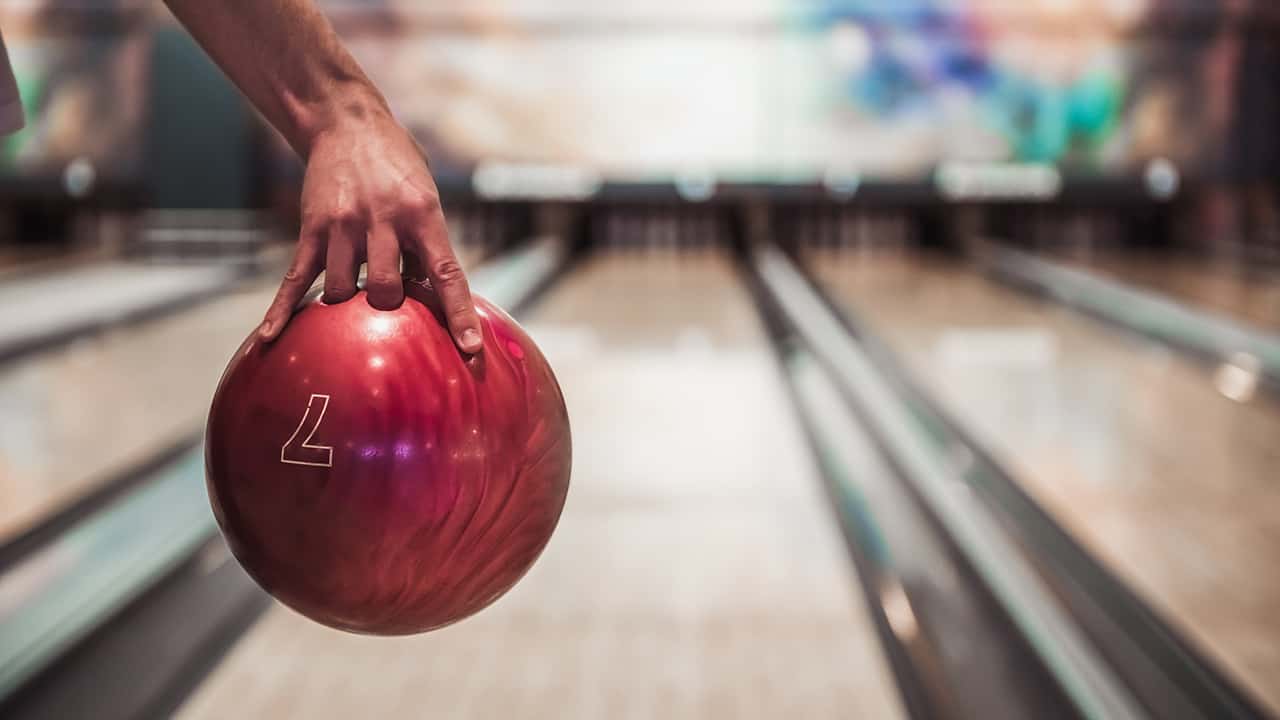 The best deals are available online, where you can now book your lane. Holiday Deal for Kids: 1 game for $12.00 or 2 games at $19.00 per player. 2 Adults and 2 Children for 1 game each at $39.00. Kids Happy Hour runs from 9.00am – 10.00am and 3.00pm – 4.00pm. KIDS ONLY $8.00 games are also available.
A 93 Pease St, Manoora
P  0740533497
E cairns@gobowling.com.au
FB Go Bowling Cairns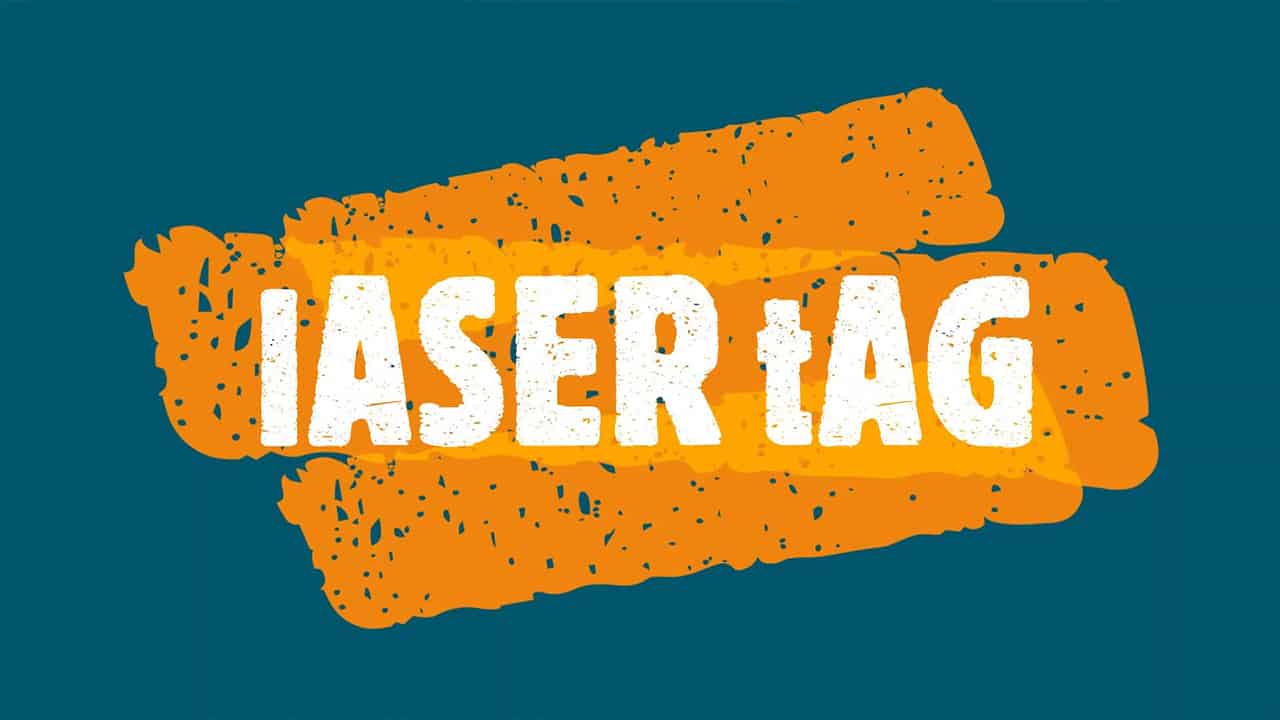 Odyssey Laser Tag offers the latest sophisticated infra-red M4 and M16 laser-guns, that have real time feedback scoring systems. No playing in a restricted dark room or maze, their games are all outdoors in tactical type settings with real combat scenarios. Playing is team based. Runs 10.30am – 2.00pm at $35.00 per player.
A 803 Herberton Rd
P 40914418
FB Odyssey Lasertag