Share Your Message with Thousands of Local Families
with Our Community Noticeboard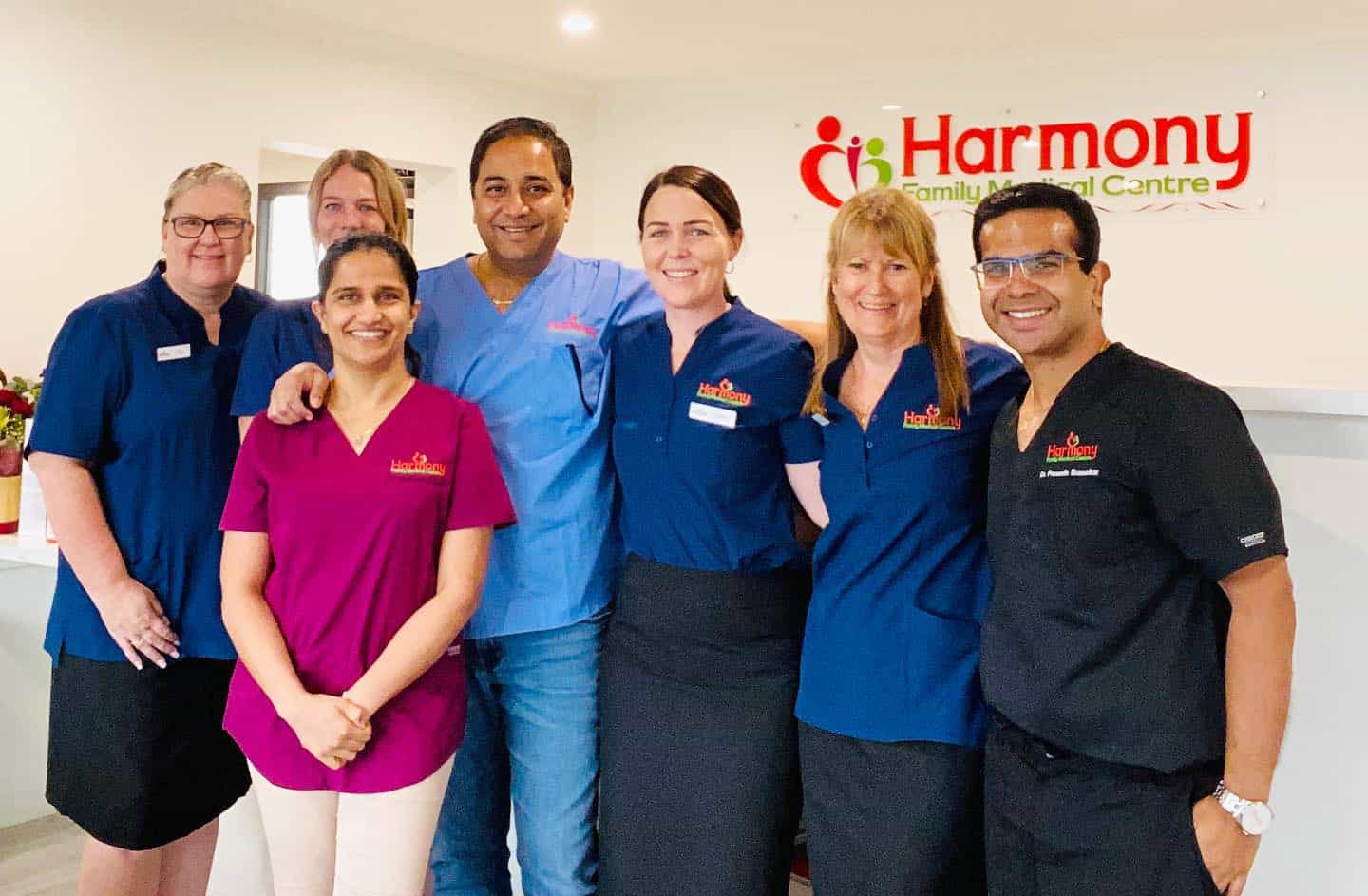 Harmony Family Medical Centre has Reopened
With the local shortages in finding stable GP's, we're happy to
know that the Harmony Family Medical Centre has reopened
its doors at 211 – 217 Mulgrave Road. With a focus on all things
health and family, they offer a range of medical and mental
health services and supports that are suitable for everyone.
Their services include women's and men's health, childhood
immunisations, chronic disease management, indigenous
health and so much more.
You can book appointments here.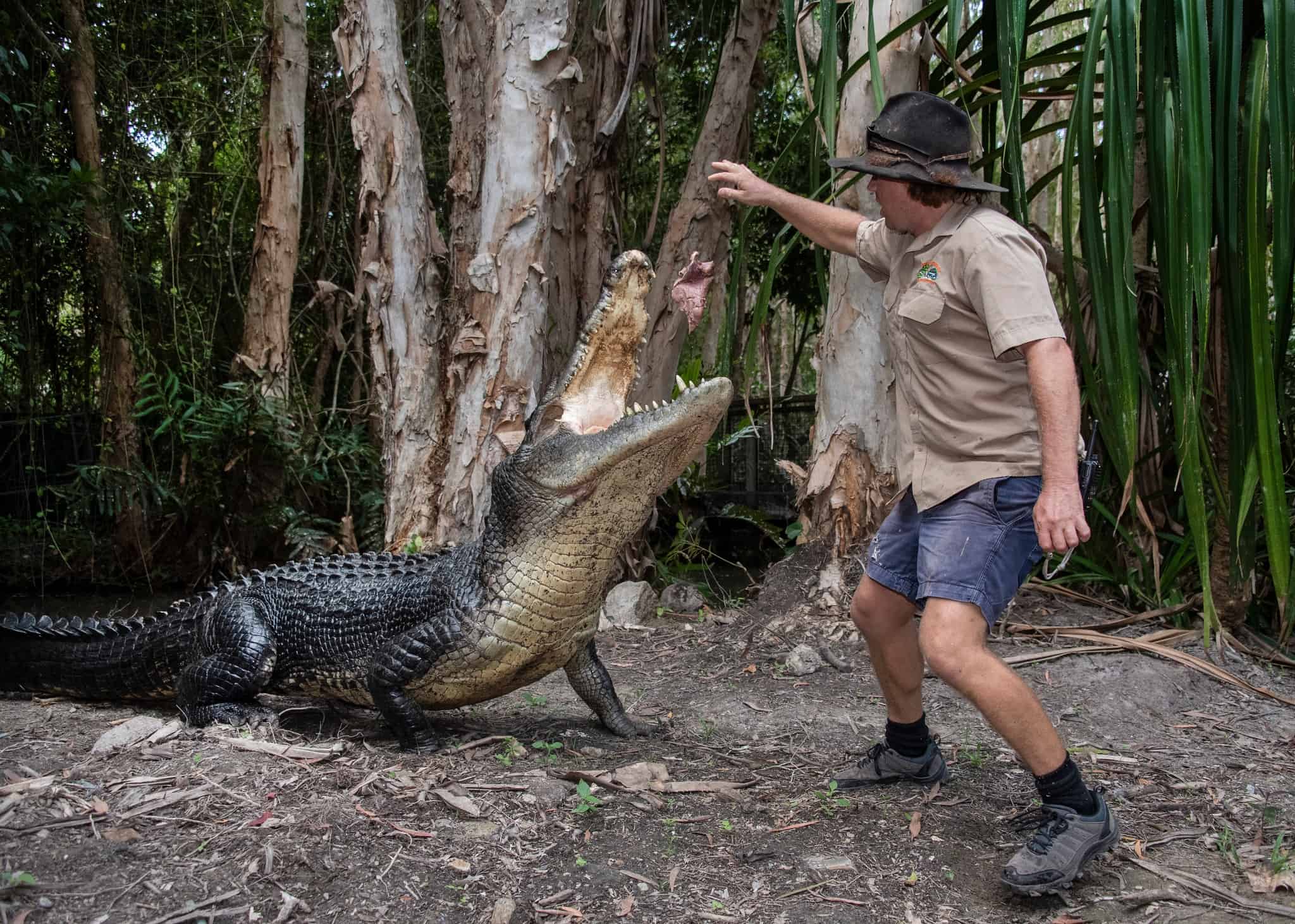 Hartleys Crocodile Adventures Celebrates 20 Croctastic Years!
Hartley's is one of the oldest running tourist attractions in
the Cairns region. The business began in 1934 as a tea house.
Renovated in 1987 by the Freeman family, the zoo remained
at its original site until 2002 when the brand new Hartley's
Crocodile Adventures opened just down the road from
Hartley's Creek, delivering authentic crocodile experiences
in a new sustainable eco-attraction
Nonna Leotta's Newest Addition
Nonna Leotta's has welcomed a new addition to the bunch with the arrival
of baby Skylar Francesca in May. Practising what they preach, Nonna
Leotta's is all about family life, and that of course includes good food!
More info http://www.nonnaleottashouse.com.au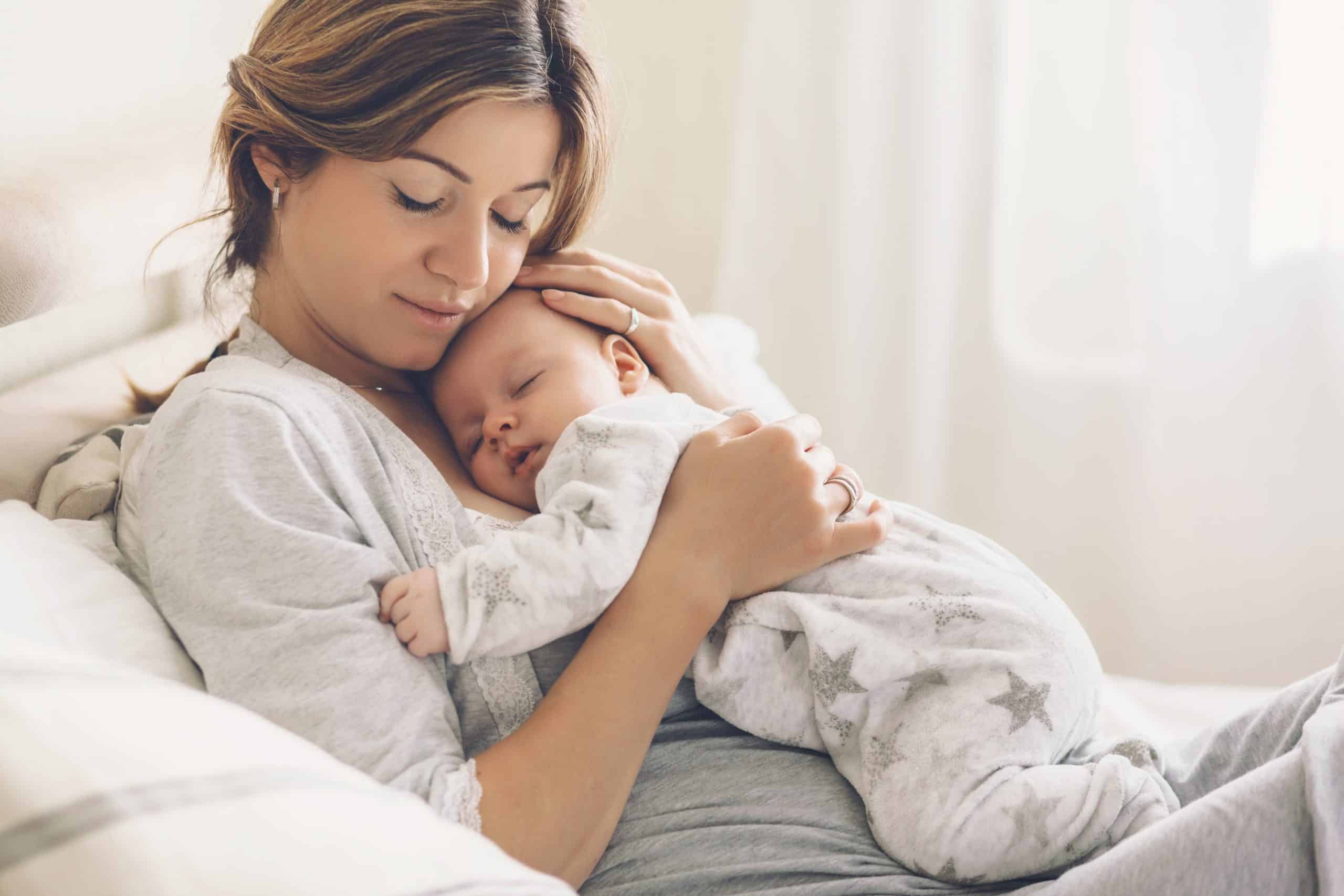 Infant Mental Health Week
Infant Mental Health Week (13 – 19 June) shines a light on the importance of babies' mental health and the issues that affect it. The 2022 theme is Understanding Early Trauma.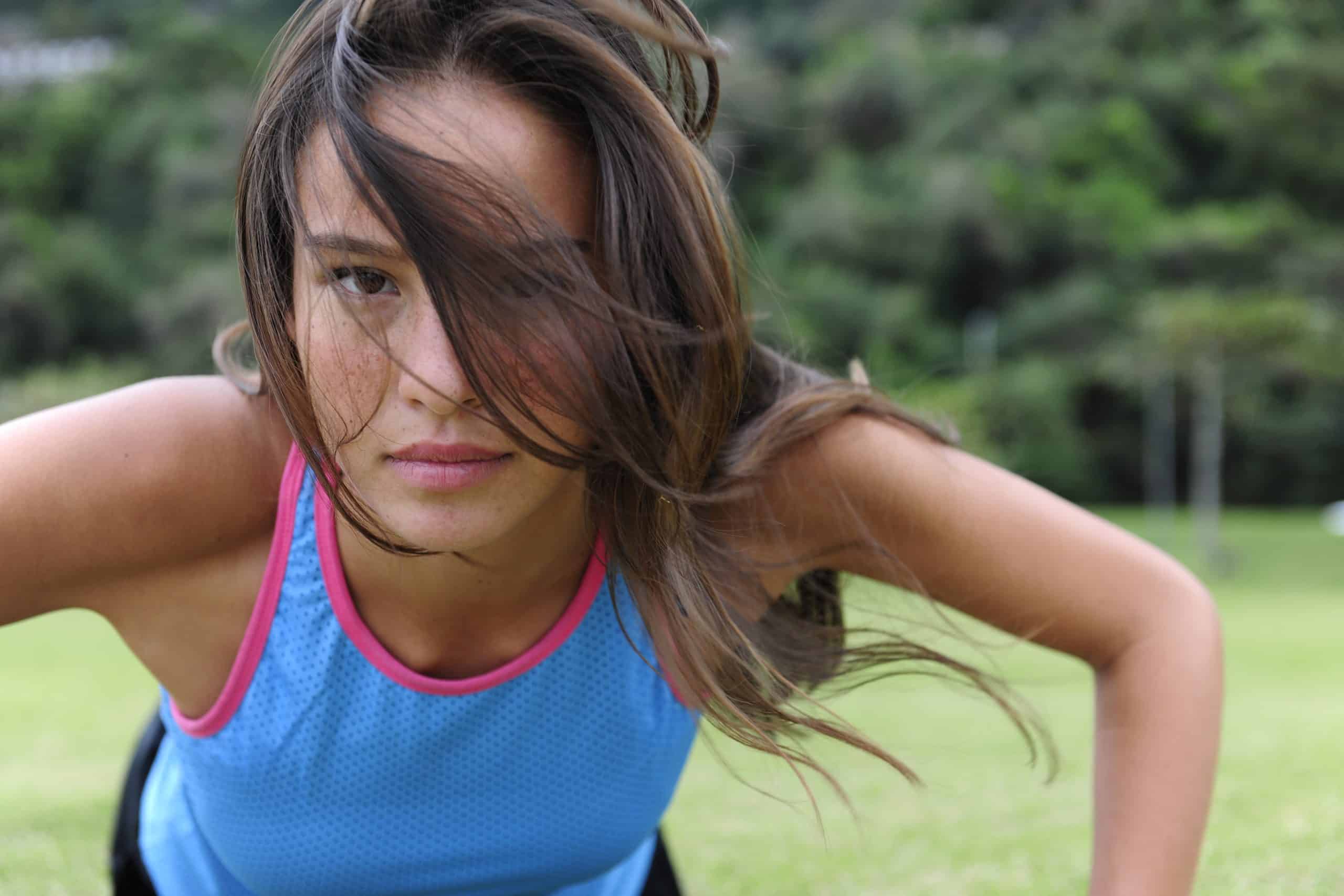 The Push-Up Challenge
Push for better mental health and suicide prevention. Go solo or grab some mates and challenge yourself to 3,139 push-ups during 1 – 24 June. Get fit, have fun, raise funds, and learn about mental health.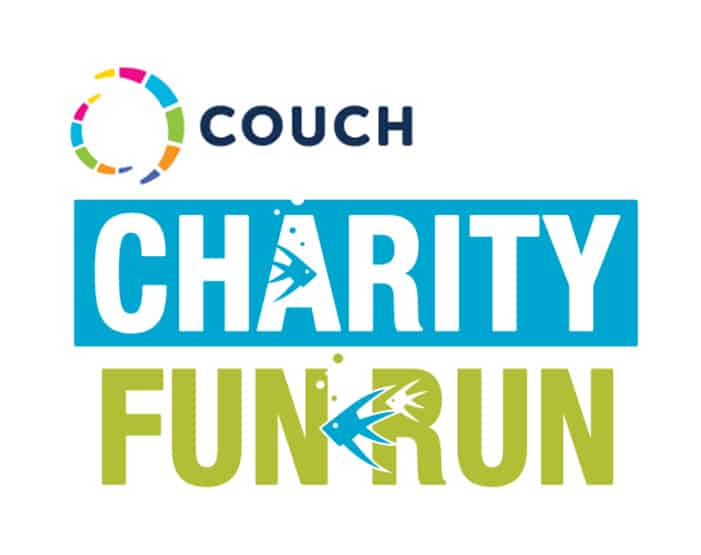 COUCH Charity Fun Run
When: 10 June
Where: Esplanade, near the Lagoon
More info: http://www.ironman.com/im-cairns-register
The COUCH Charity Fun Run is part of the 2022 Ironman Cairns Festival.
The 5km course will lead you up the Cairns Esplanade to soak up the morning
rays before heading back the way you came and finishing under the official
IRONMAN Finishers Arch in Lagoon Car Park. Gather a team of friends,
family, workmates, a group from your sporting club, community organisation
or school to participate for a good cause.
This year the theme is colour, representing a different awareness colour for
various types of cancers. Wear whatever awareness colour you like or wear
them all! Check-in starts at 6.00am, and the fun run is at 7.35am. All proceeds
from this event will be donated to the Cairns Organisation United for Cancer
Health (COUCH), so get involved!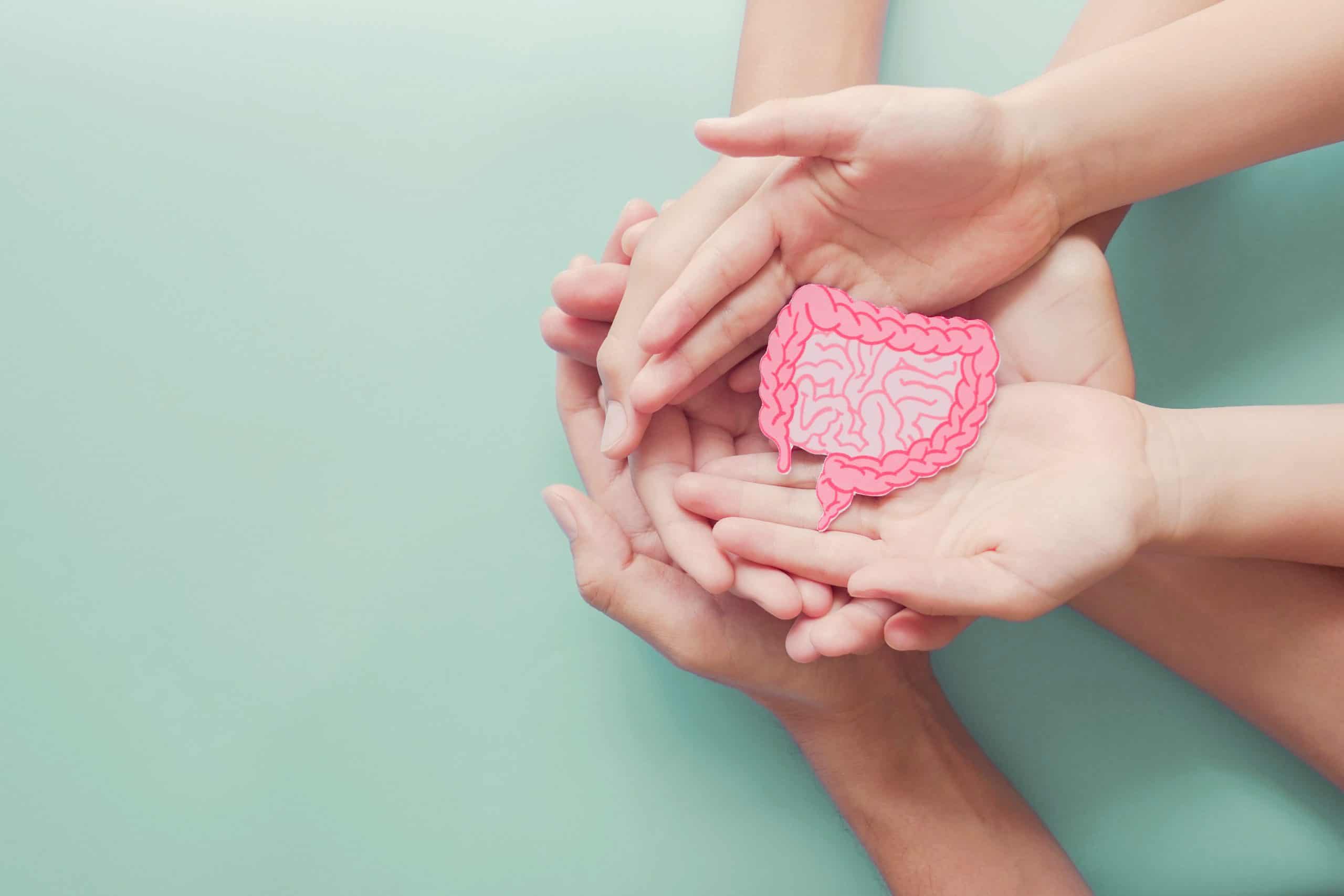 Bowel Cancer Awareness Month
June is Bowel Cancer Awareness Month- Bowel Cancer Australia's main event
to raise awareness of Australia's second deadliest cancer, as well as raise funds
for the community-funded charity. The organisation is dedicated to prevention, early diagnosis, research, quality treatment, and the best care for
everyone affected by bowel cancer.
Bowel cancer claims the lives of 101 Australians every week, that's 5,255 people
a year – but it's one of the most treatable types of cancer if found early. While the risk of bowel cancer increases significantly with age, the disease doesn't discriminate. 293 Australians will be diagnosed with bowel cancer this week – 15,206 people a year.
Support Bowel Cancer Awareness Month – register your interest, fundraise and order an awareness pack.
Learn more at http://www.bowelcanceraustralia.org
Something we should know…
tell us about it
PakMag exists to help local families connect, learn and grow. 
Our Community Noticeboard helps you share your message with our thriving community.
Whether you are a mum, dad, grandparent, student, community group, not-for-profit, sporting team, school, business or other local organisation with a good news story or event to share – tell us about it!
We are looking for:
Profile pieces on local people and little legends, who make our community a better place, have achieved something great, or have an interesting story to share.
Information on fundraisers and other local events, to help spread awareness and support your cause
Maybe you're a local sporting team who have won a State Championship, or you know a school teacher who has won an award and deserves acknowledgement, a local business who've secured the coveted 'best pie' award at the National titles or you've got a sign-on event, community day or fundraiser we should know about – we'd love to hear from you.
Basically… if there is something significant that has happened or is about to happen in the community – shout it from the pages of the PakMag Community Noticeboard for all to see!
Submit your information today!
Share your message with 10,000 families