Cairns Regional Council is looking for the region's most inspirational women.
Nominations are open for the 2022 Cairns International Women's Day Awards, with winners to be announced at a special breakfast event at the Hilton Cairns on Tuesday 8 March.
Mayor Bob Manning said the day was a chance to thank women in the community who have made a difference in the lives of others.
"International Women's Day highlights the accomplishments of women and the steps being taken toward equality across the globe," Cr Manning said.
"On a local level, we look to this special day to appreciate the achievements of women within our community.
"We are looking for nominations for women from all walks of life who have contributed to community, life, sport, welfare or the arts, either as a volunteer or a worker."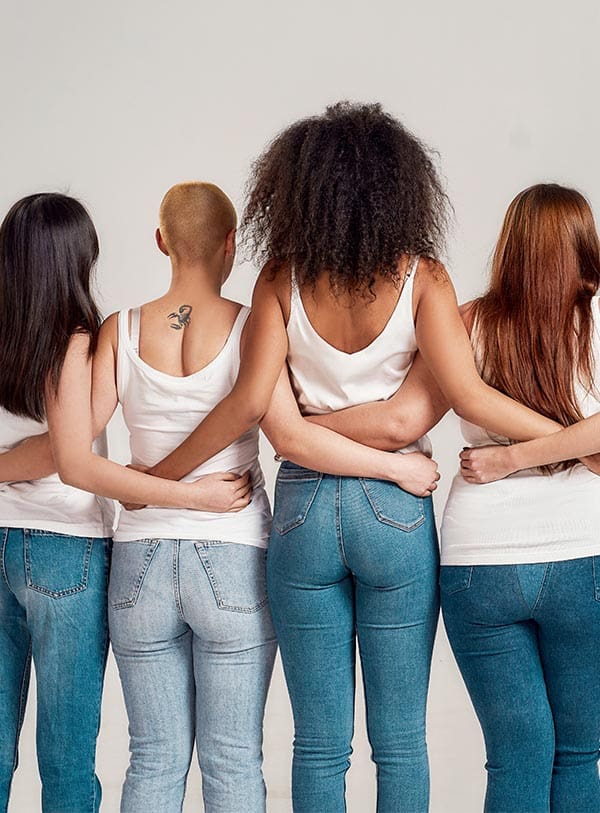 The award categories are:
Cairns Regional Council's Woman of the Year
Young Woman of the Year award (under 25 years old).
Council's $2000 Scholarship to enable a local woman to access learning and networking opportunities to benefit her career or other endeavours.
Cairns Councillor Kristy Vallely said the day was an opportunity to recognise the contribution of local women and highlight the need for gender equality.
"This year's theme, #BreakTheBias, is about working together for women's equality and discarding social prejudice that can hamper these efforts," Cr Valley said.
"We want a world free of bias, stereotypes, and discrimination, which celebrates diversity and inclusivity, where differences are valued and celebrated."
Recipient of the 2021 Cairns Regional Council Woman of the Year award, Mary McGuinness, said it was an honour to be recognised on International Women's Day.
"Being given the honour of being awarded the CRC Woman of the Year was the highest thrill," she said.
"I like to think I contribute to my community, but I would never have said that I deserved such an honour.
"I have had the most wonderful year, and on the day I was besieged with the loveliest comments you could ever ask for.
"I would say for any little thing I do for my community, the rewards to myself are far greater.
"I would encourage anybody to get out there and get working and enjoy the rewards."
This year's awards breakfast has been themed pink and purple, with prizes available on the day for best dressed.
Tickets to the awards breakfast are limited, but those unable to attend will be able to watch a livestream via Council's Facebook page.
Attendees must be fully vaccinated in line with Queensland Government COVID-safe restrictions.
Tickets are $42 each, which includes a hot plated breakfast and complimentary donut wall and mimosa courtesy of Hilton Cairns, and will be available from Ticketlink (http://www.ticketlink.com.au/) from 14 February.
Nomination forms are available from any branch of Cairns Libraries or Customer Service Centres or online at http://www.cairns.qld.gov.au.
Nominations close Tuesday 1 March.