Our Roots
The Source Bulk Foods was born in 2012 from the belief that unpackaged food should be easier to access and a smaller carbon footprint could be achieved every time you shop. Our customers agreed!!! 
We are sprouting all over and are the largest specialised bulk food retailer in Australia. Our wholesome array of ingredients are delivered the way food ought to be, not packaged in plastic, nor tied with string. Take only what you need, refill your favourite honey jar, connect with the source of your food and
Embrace a better way to shop.

 
Good Old Fashion Service
When you step through the doors of your local Cairns store, you'll soon discover that our name transcends the physical space.
Our CAIRNS store is owned and run by Tracey and her team who are genuinely passionate about quality food, healthy options and reducing food waste.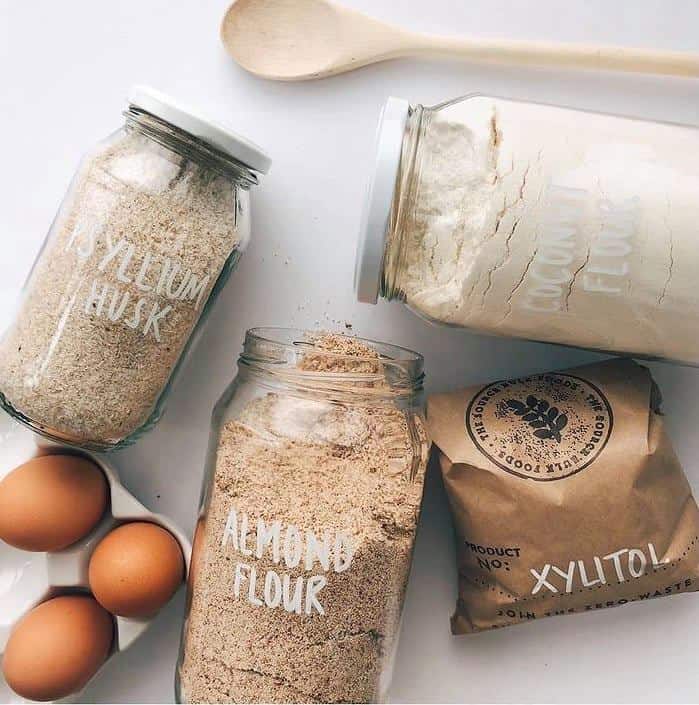 Our friendly team are passionate to share their knowledge and wisdom on leading a more nourished life. From strategies in creating a healthier pantry, to assisting with meal planning that will deliver nutritional balance for the whole family.
The Source Bulk Foods believe in fostering positive connections with our customers and the surrounding community.
An Advocate for Australian Owned
Supporting local Farmers so they can keep doing what they do best.
Promoting a Zero Waste Movement
Continued reduction of packaging and waste from field to plate.
Personalized Service
Creating and welcoming and genuine customer service experience.
Catering for every taste and need
Our range extends to accommodate many dietary choices, gluten friendly, paleo, vegetarian, vegan and organic devotees. Providing product alternatives and support for those with intolerances and allergies.
Community Minded
The local community is at the heart of everything we do. So giving back goes without saying.
The finest quality produce and fewer food miles
No premium pricing, just good food, sourced locally at the best price.
Unparalleled range
Continuing to grow our bulk food range in line with our customer's needs.