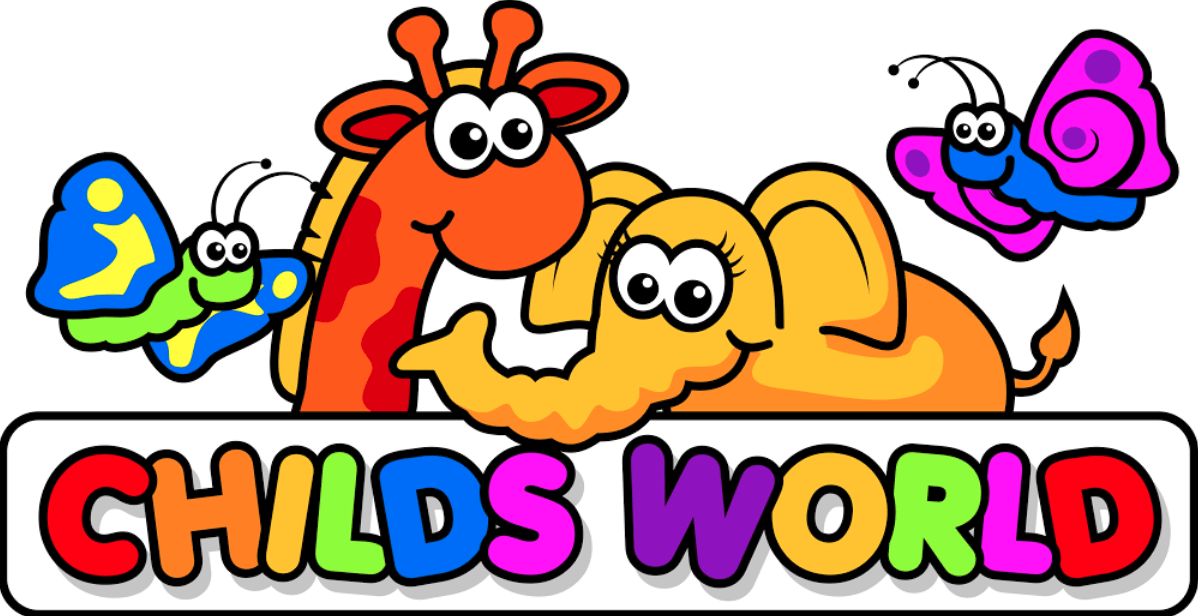 Childs World Early Learning Centre
Childs World Early Learning Centre operates four child care centres on site, from 6:30am – 6:30pm. Centres accommodate from the age of 6 weeks (Nursery) to Kindergarten/Pre-School, along with Before and After School Care and Vacation Care programs. Childs World also has its own Gold Accredited AUSTSWIM Learn to Swim School. Additionally, all rooms are well-equipped and age-specific, offering children a stimulating learning environment. 
A 2 Borrowdale Close, Bentley Park
P 4045 4045
F Childs World Early Learning Centres
Butterflies Early Learning and Childcare
Conveniently located in Bentley Park, this centre offers childcare from 15 months through to pre-prep. Complete with spacious outdoor areas for children to play, the centre also has large sandpits, a water park, vegetable garden, and much more. The dedicated team is made up of highly qualified educators. 
A 120-126 Swallow Street, Mooroobool
P 4032 3588
F Butterflies Early Learning Centre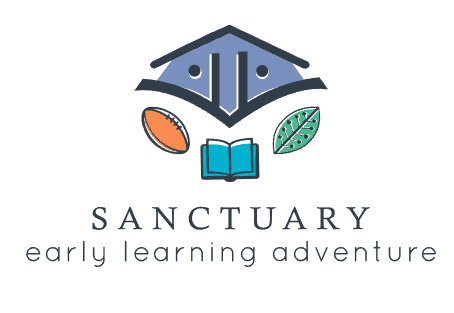 Sanctuary Early Learning at Bentley Park provides high quality education, care and experiences for children aged 6 weeks old to school age, through a holistic approach. The indoor and outdoor spaces allow children to explore and discover with multiple water play areas, chess boards, an in-ground trampoline, and much more. They also offer great programs like yoga, dance, music, art and sports. 
A 77 – 83 Timberlea Drive Bentley Park
P 4243 3719
F Sanctuary Early Learning Adventure Bentley Park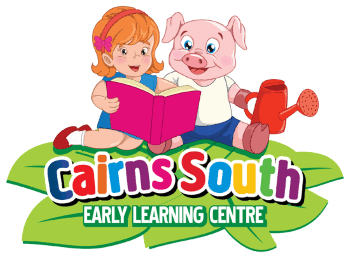 Cairns South Early Learning
Cairns South Early Learning is a 150 place service located in Edmonton. All meals and snacks are provided by the 5 star Chef and the Government Approved Kindergarten Program is delivered by qualified teachers. Additionally, children can experience animal encounters with barn animals, enjoy the outside play areas including bike tracks and a sun safe waterpark. Children are always looked after by the friendly staff. Flexible enrolments are available. 
A 31-33 Bruce Highway Edmonton
P 4055 5534
E director@cairnssouthelc.com.au
F cairnssouthelc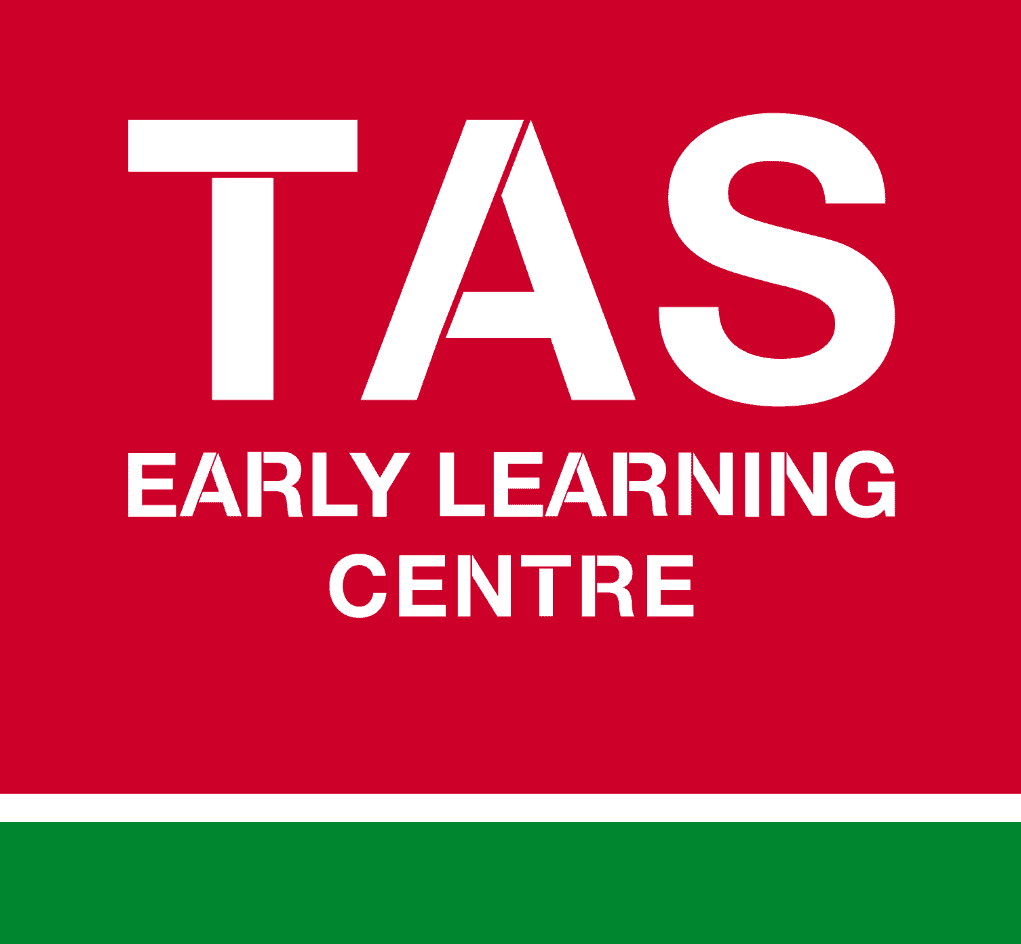 Trinity Anglican School Early Learning Centre, Kewarra Beach
TAS Kewarra Beach Early Learning Centre is located in the beautiful Northern Beaches of Cairns. Dedicated and experienced staff are committed to fostering a welcoming, home-away-from-home environment, rich in nature-based and enquiry-based learning. Children learn in a modern, open-plan environment, benefitting from the resources of the integrated primary school.
A Poolwood Rd, Kewarra Beach
P 4036 8263
F Trinity Anglican School, Cairns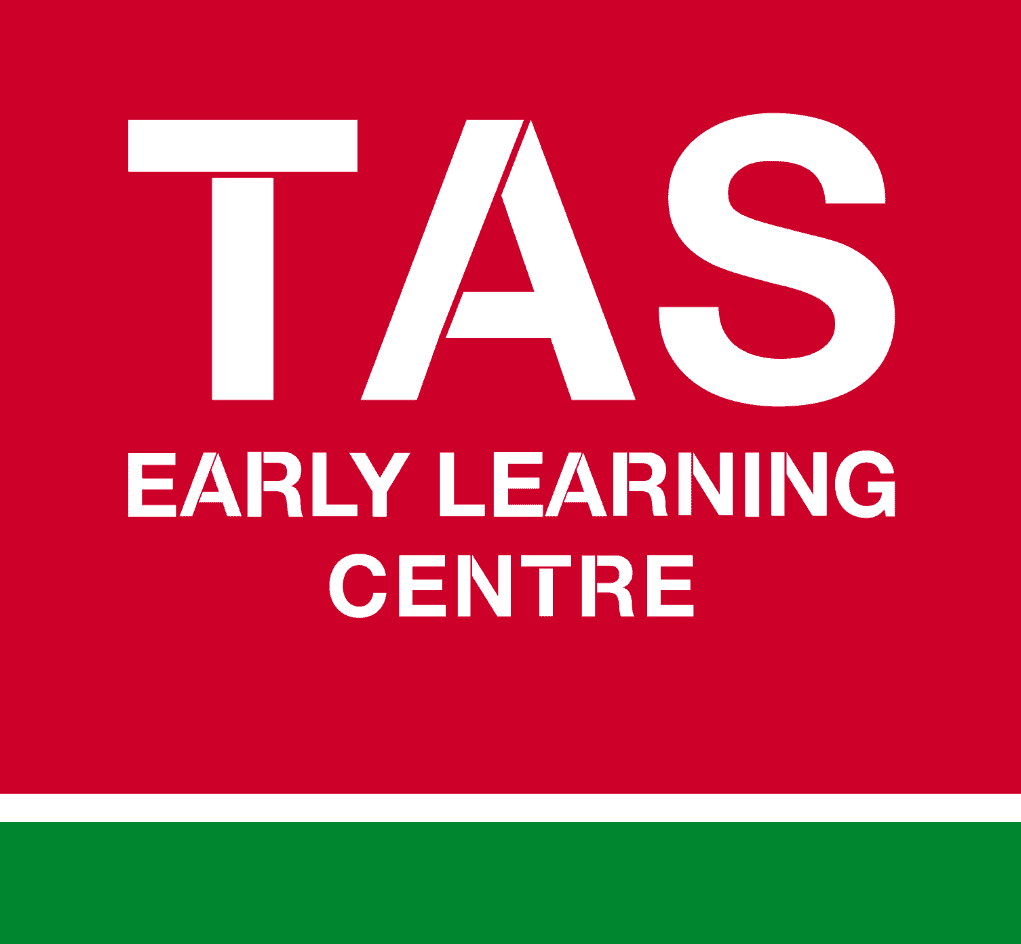 Trinity Anglican School Early Learning Centre, White Rock
TAS White Rock Early Learning Centre fosters independence, social learning, health, wellbeing, and language development. Children benefit from resources of the integrated primary and high school that allows them access to modern technology, library resources, buddies, specialist lessons, and a complete perceptual motor program. Dedicated staff are committed to fostering a welcoming enquiry-based learning environment.
A 200 Progress Rd, White Rock
P 4036 8228
F Trinity Anglican School, Cairns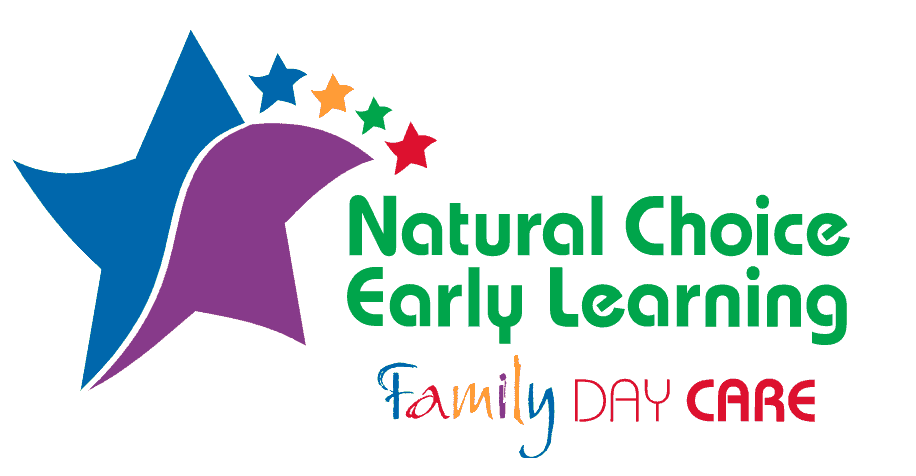 Natural Choice Early Learning
Natural Choice Early Learning offers a "home away from home" – where children are prepared for their next stage in life in a nurturing and safe environment. The team of Educators provide high-quality childcare with a focus on children's emotional and intellectual development, allowing children to develop at their own pace through a variety of educational activities and play. The centre is open from 8.00am – 4.00pm on weekdays. 
A 95 Kennedy Hwy, Tolga
P 4095 4828
F Natural Choice Early Learning – FDC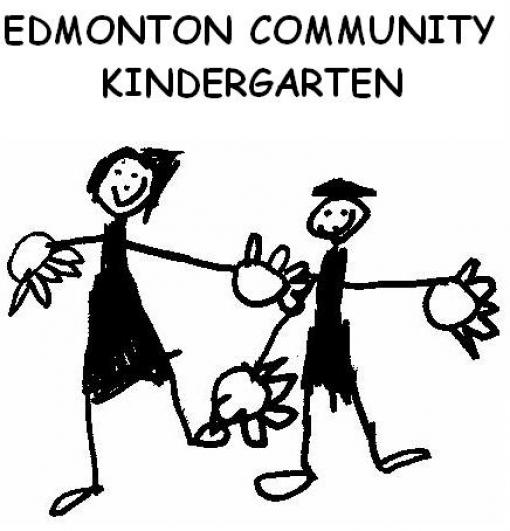 C&K Edmonton Community Kindergarten
Edmonton Kindy has amazing teachers that go above and beyond when it comes to building relationships with the children and their families. They are supportive and accommodating of different needs while providing a caring and positive learning atmosphere. Additionally, the experiences they plan for the children are unique and amazing. 
A 19 Hartill Street Edmonton
P 4055 4402
E edmontonkindy@ozemail.com.au
F EdmontonKindy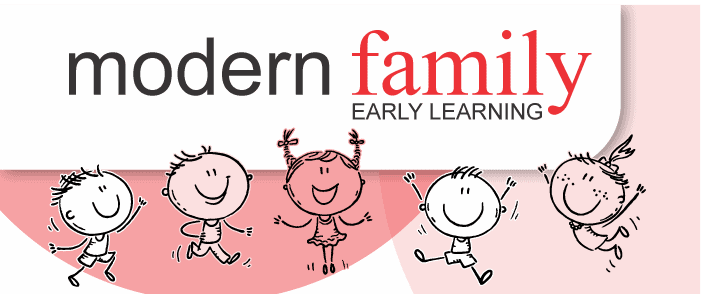 Modern Family Learning offers a curriculum based on the children's Interests, brought to the children by dedicated and trusted educators, from 6.30am – 6:30pm. Curiosity is encouraged and they provide healthy and nutritious meals, adventurous learning spaces, child care subsidy and more. 
A 40 Tills street, Westcourt
P 4033 5170
E cairns@modernfamilyearlylearning.com
F Modern.Family.Early.Learning.Cairns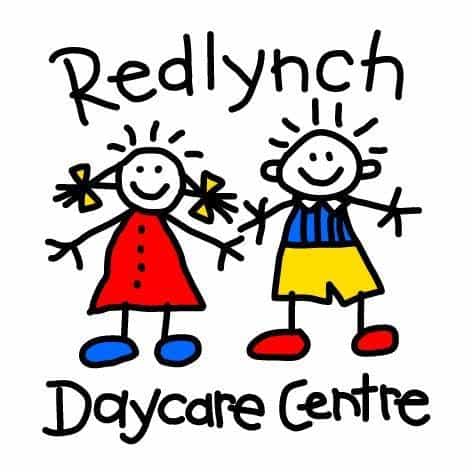 This daycare centre provides a warm and secure environment for your child to learn in, with play-based learning as the focus. Morning tea, lunch, afternoon tea and a late snack are all provided and prepared by the onsite chef. The centre prides itself on their friendly and committed educators. 
A Cnr Kamerunga & Fairweather Roads, Redlynch
P 4055 2020
E info@redlynchdaycarecentre.com.au
F Redlynch Daycare Centre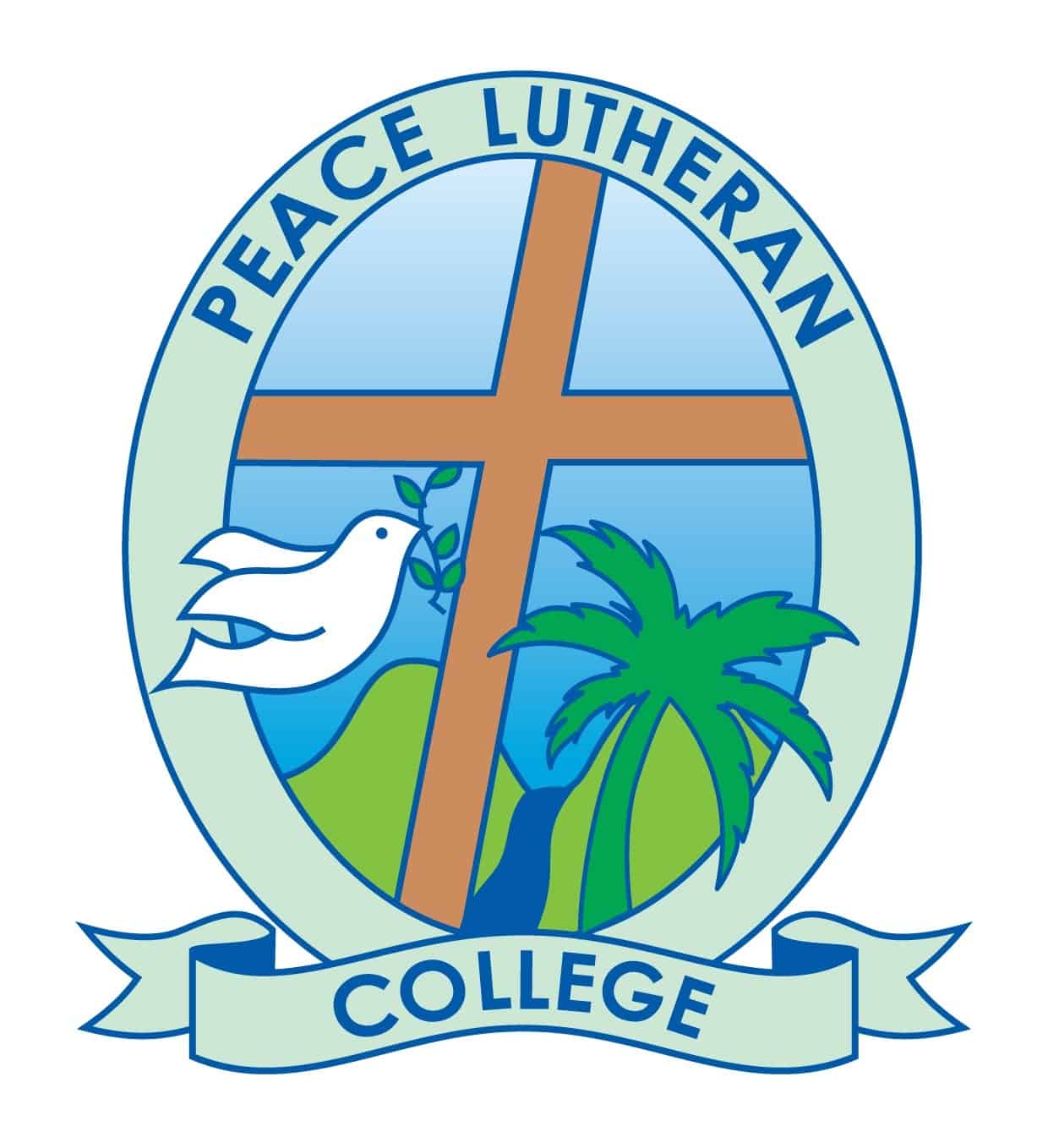 Peace Lutheran Kindergarten
Peace Lutheran Kindergarten is an approved 48-place, long-day Kindy running from 8.00am to 5.00pm – for children four years old. It is the perfect preparation for your child's learning journey with quality education and care, spacious classrooms and even visits to the big school's library. Additionally, the Kindergarten's lush, tropical, natural setting enhances play based learning. 
A 50-60 Cowley St, Kamerunga
P 4039 9039
F peacelutherankindy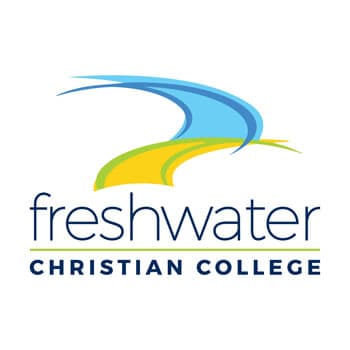 Freshwater Christian College – Kindergarten
Freshwater Christian Kindergarten is full of fun and laughter as the children learn about the world through play and discovery, particularly through the Nature Playground and famous 'Bush Kindy' program. Additionally, kindergarten children are prepared for school by joining in with the 'big kids' for College events such as sports carnivals and Chapel. Open Monday to Friday, 7.00am – 3.00pm, during school terms. An optional holiday program is available. 
A Freshwater Christian College grounds, 369-401 Brinsmead Rd, Brinsmead
P 4055 1337
E kindy@freshwatercc.qld.edu.au
F Freshwater Christian Kindergarten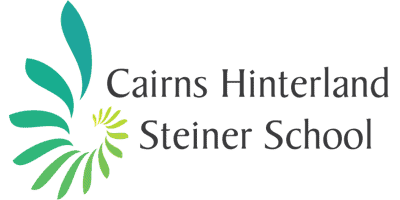 Cairns Hinterland Steiner School
Early Childhood at Cairns Hinterland Steiner School offers Playgroup (2-3 years), Kindergarten (4 years), Kindergarten (5 years) and a Prep program (6 years). The home-like environment they create provides a warm, secure and calm atmosphere to help young children's imagination and creativity to unfold within their play and work. The children are free to join the teachers in a range of wholesome, home-based activities, crafts and artistic pursuits including; baking bread for morning tea, working in the garden to grow vegetables and flowers, building cubbies, weaving or sewing, painting, drawing, wood work, singing and ring-dancing.
A 46 Boyles Rd, Kuranda
P 4093 8809
F CairnsHinterlandSteinerSchool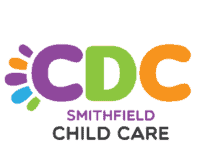 Smithfield Child Care Centre
Smithfield Child Care Centre is your community based, not for profit service on the Northern Beaches. They run a Queensland Government Approved Kindergarten that offers a vibrant learning space with dedicated and passionate teachers, each who ensure your child care needs are met. Current vacancies are available for ages 3 – 4.
A 80 Cheviot St, Smithfield
P 4057 7866
E director@smithfieldchildcare.com
F smithfieldchildcare
NQ Family Day Care have Educators from Cairns to the Beaches up to the Tablelands and down to Townsville. Their service includes Daytime Care, Evening Care, Weekend Care, and Overnight Care. They also provide a Play session, Forest School, and Intergeneration Practice. Each child receives a safe, comfortable environment to engage with play-based learning. 
A 108 Collins Ave Edge Hill
P 4032 1259
F NQFamilyDayCare
Natural Beginnings Childcare Gordonvale
Natural Beginnings Childcare Gordonvale offers a great learning space for children aged 6 weeks to 5 years from 6.30am – 6.30pm – one that allows each child to develop a sense of belonging. They provide all children with a nutritious morning tea, lunch, and afternoon tea. Nappies, a free courtesy bus, and swimming lessons are also available alongside the Connecting to Country Junior Ranger Program. 
A 21- 23 Fisher Road, Gordonvale
P 4056 3267
E director@naturalbeginningschildcare.com.au
F NaturalBeginningsChildcareGordonvale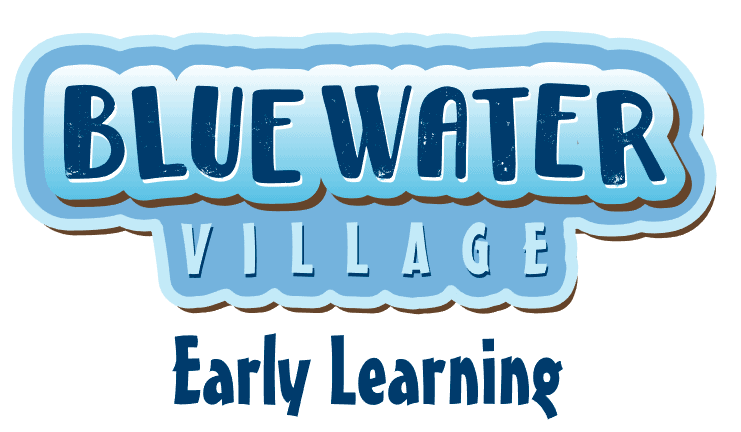 John Wall Childcare: Cairns Central Childcare Centre, Smithfield Village Early Learning and Bluewater Early Learning
John Wall Childcare Centres early learning approach manages and understands the importance of a balance between education, care, play and 'Wildhood'.
Children can enjoy a 'wildhood' with the centre's outdoor environment that has four sand pits, two large bike tracks, a waterpark, a large grassy area for children to run around in, a Barnyard, which is home to goats, chickens, ducks, guinea pigs, reptiles and a wide range of bird species. There's even a Garden World where children learn how to plant, tend to, and eat a variety of herbs and vegetables.
Cairns Central Childcare Centre
A Cairns Central Childcare Centre, 317 Draper St, Parramatta Park
P 4041 2288
E director@cairnscentralchildcare.com.au
Smithfield Village Early Learning
A Smithfield Village Early Learning, Cnr O'Brien Rd & Smithfield Village Dr Smithfield
P 4057 8479
E director@smithfieldvillageelc.com.au
Bluewater Early Learning
A Bluewater Early Learning, 1 Maritime Way, Trinity Beach
P 4229 9007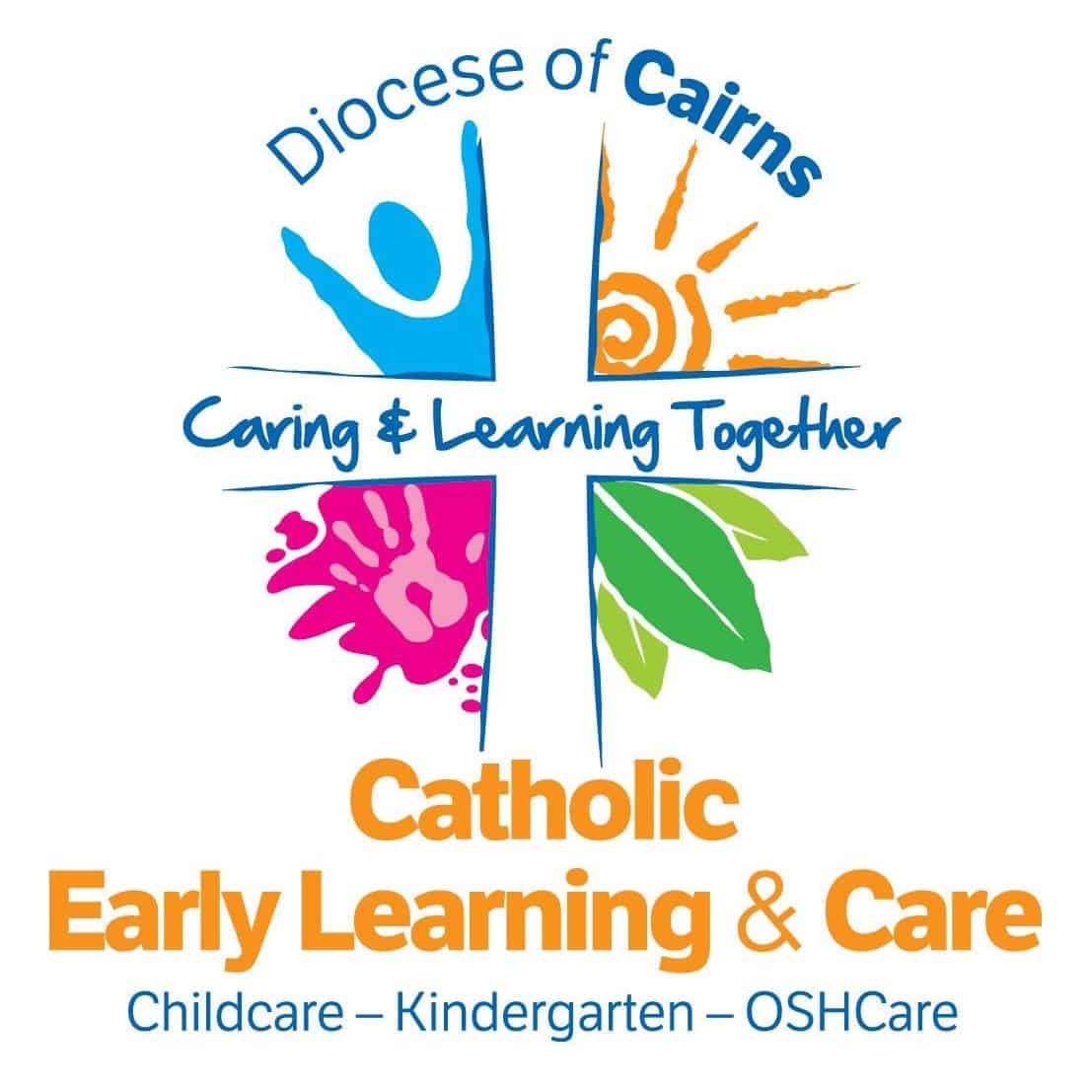 Catholic Early Learning and Care
Catholic Early Learning and Care services in the Diocese of Cairns, cater for children aged from 6 weeks to 13 years. Services include Early Learning, Kindergarten and Outside School Hours Care (Before School, After School and Vacation Care). These services are founded upon the love of Jesus Christ, the values of the Gospels, the significance of relationships, developmental excellence and quality learning. 
A 130 Lake St, Cairns City (Catholic Early Learning and Care Head Office)
P 4046 5677
F Catholic Early Learning and Care – Diocese of Cairns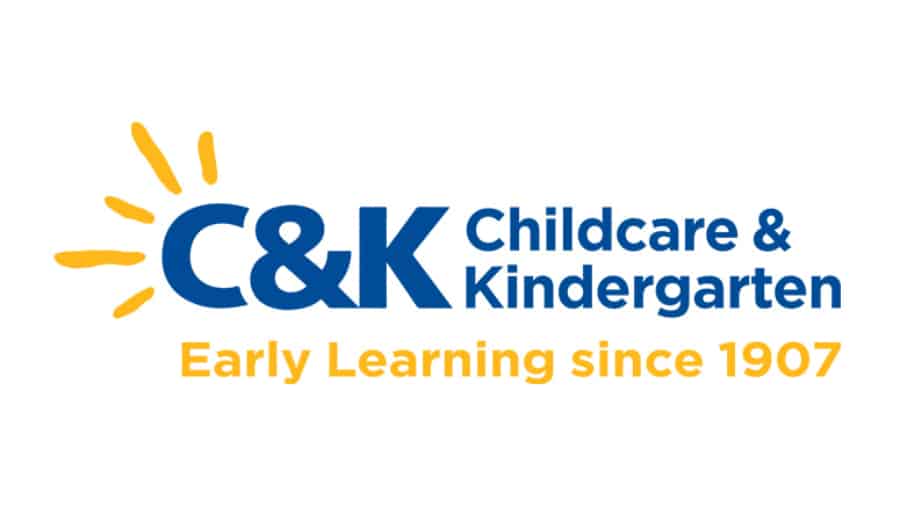 C&K Boopa Werem Kindergarten
Boopa Werem Kindergarten is committed to providing quality early childhood education that meets the developmental needs of all children, but especially Aboriginal and Torres Strait Islander children and their families. They are a service that provides an educational program delivered by a qualified early childhood teacher for children aged 3.5 to 4.5 years. 
This kindergarten is open from 8.55am – 3.00pm. A Queensland Government subsidy is available. 
A 12 – 14 Barrett St, Bungalow
P 4051 4367
F Boopa Werem Kindergarten and Preschool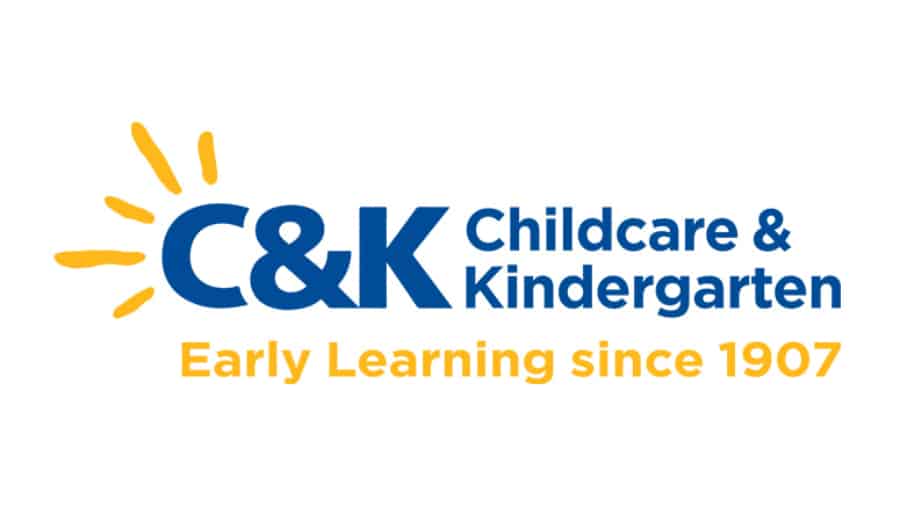 C&K Edmonton Community Kindergarten
C&K Edmonton Community Kindergarten welcomes children and families to join their innovative and inclusive Pre-Prep program, with qualified and highly experienced educators. This Kindy is open from 8.30am – 2.45pm, Monday to Friday. Prepare your child with an exceptional program where they will be happy, make friends, and learn through positive experiences.
A 19 Hartill St, Edmonton
P 4055 4402
E edmontonkindy@ozemail.com.au
F Edmonton Community Kindergarten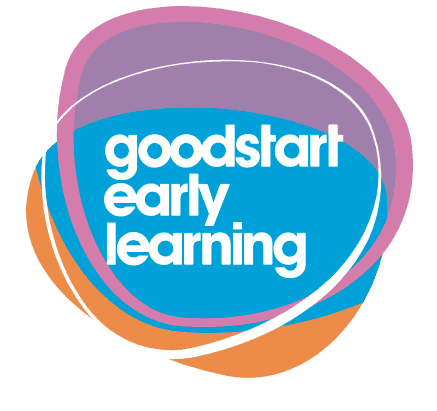 Goodstart Early Learning Centre
Goodstart believes every child should have the best possible start in life and access to quality early learning. Children have the opportunity to explore, try new things and have great early learning experiences. Goodstart can inspire a love of learning so that your child goes on to embrace literacy and numeracy. Diversity is embraced and celebrated.
They have 12 locations in Cairns and the wider area, including eight between Edmonton and Brinsmead, two in Innisfail, one at Trinity Beach and one in Mossman.
A various locations
P 1800 222 543
F Goodstart Early Learning