At our Children and Family Centre at Wuchopperen, we are always looking at how we implement our team's Aboriginal and Torres Strait Islander cultural knowledge into our programming. It helps us to foster a child's personal and cultural development. Some of these lessons are unique to each country (did you know there are over 500 different countries in Australia!). But, we can apply some of these lessons to all children. For example, how we find our place and develop our identity. 
In Aboriginal and Torres Strait Islander cultures one of the most significant parts of a child's upbringing is their connection with their mob, family and kin. While family connection is important for all children, in Aboriginal and Torres Strait Islander cultures, it is not just our immediate nucleus family that play an important and lasting role in our lives. We have a wider circle of complex family ties; often with many brothers, sisters, mothers, fathers, aunties, uncles and cousins. They all play significant and differing roles in teaching and guiding us as we grow. Often our siblings are see as an extension of ourselves. Children will often refer to them as "Mum" or "Dad" too as we move into becoming parents. 
Our identity and family influence so many aspects of life. This includes not just how we interact with our immediate family, but within our extended families and wider communities.
Understanding the importance of our roles within our families and communities is crucial to our identities. We encourage our children to explore their roles. It'a crucial to develop self-esteem and an understanding of their worthiness. In fact, modern psychotherapy tells us that children who have knowledge of identity and high levels of self-esteem will go on to perform better in all areas of their adult lives. Aboriginal and Torres Strait Islander people have been implementing practices supporting these ideals for thousands of years.
From early childhood, we know who our mob is and where we are from. This knowledge is then embedded in our family identity, our language and our connection to our country.
If your family aren't Aboriginal and Torres Strait Islander, have a think about how your child develops their identity. This includes their cultural or community identity as well as their personal identity. If you want to explore more on this theme, our playgroups at the Wuchopperen Children and Family Centre are open to all families with children under 5 on Mondays, Tuesdays and Fridays. In these Playgroups you and your child can learn all about our different cultures, and maybe share a thing or two with us too!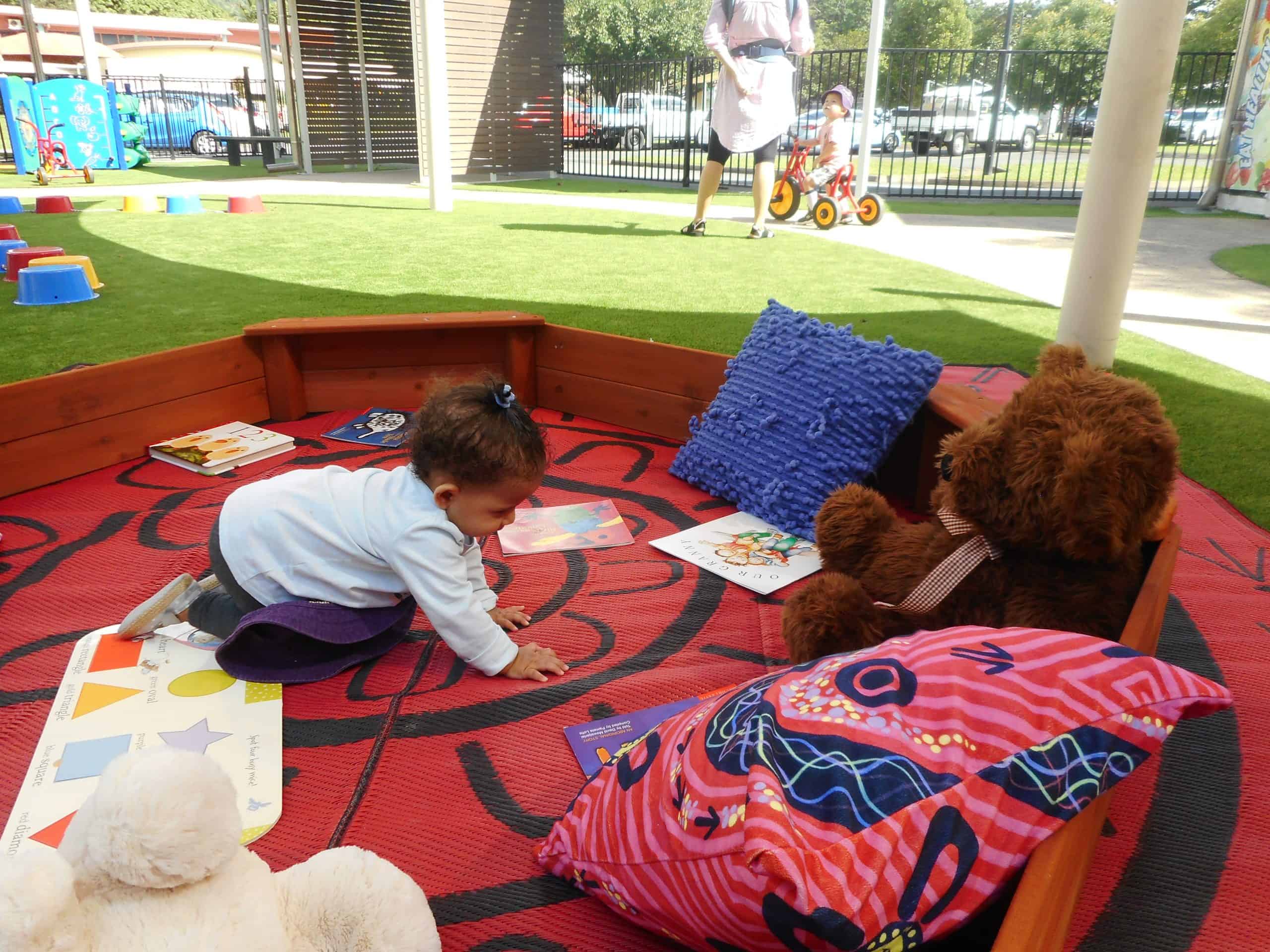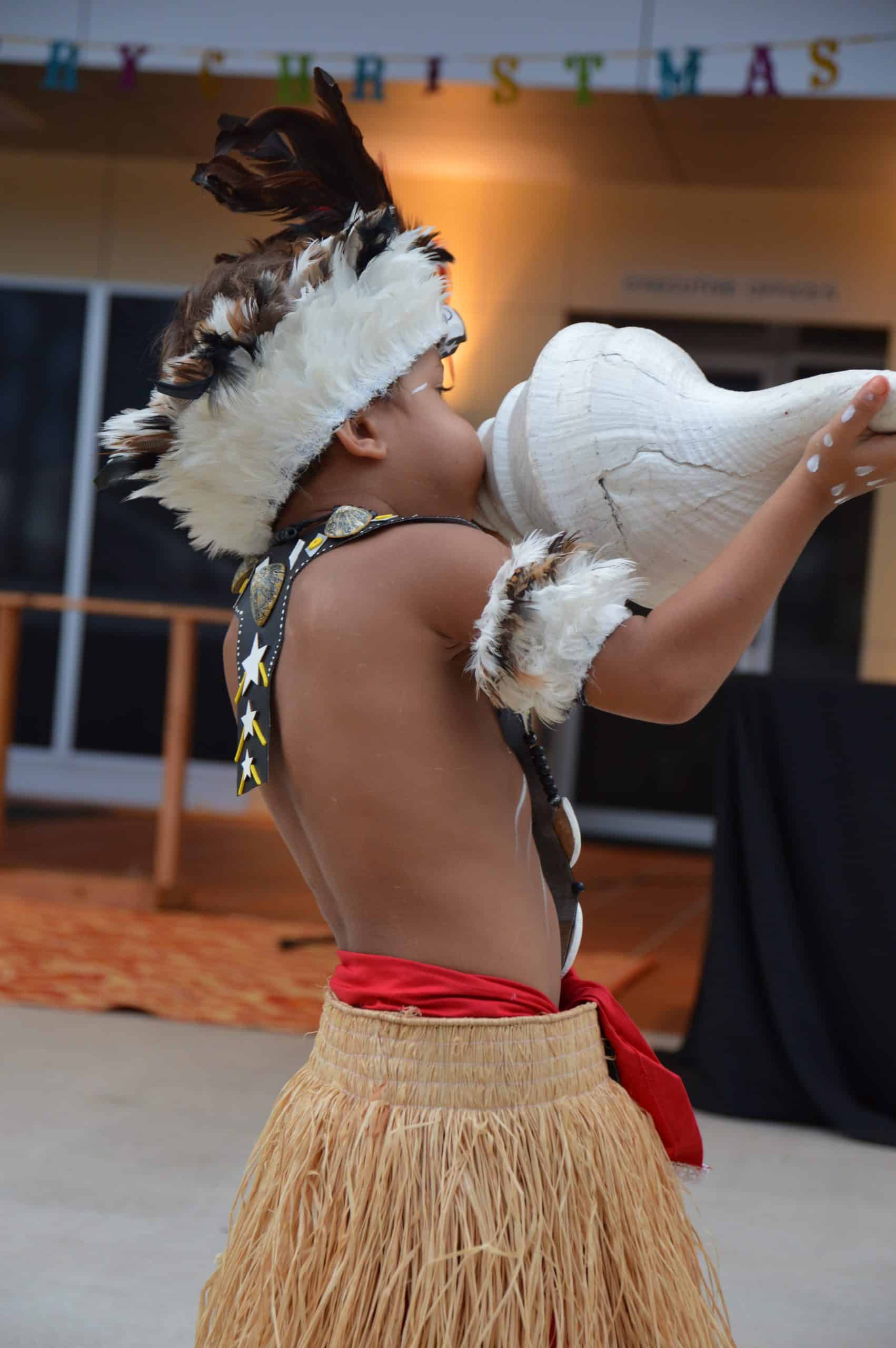 Article written by Wuchopperen Health Service.