Kenfrost Homes Corner March 2022
The wait is over! Only 12km from the city lies one of the most picturesque locations to now call home. In this edition of the Kenfrost Homes corner we focus on the grand opening of Vistas at Redlynch as we throw the doors open in what owner John Richardson is describing as "our best estate yet".
"The way we do the subdivisions is pretty special. You go and look at the size of the park and everything like that, you go into the details of what is on the doorstep of every Lot and it's the way of the future" Richardson said.
Kenfrost Homes marketing coordinator Alex Loughton was planning for a large scale open day at the park to welcome the masses to see the estate for themselves. "Unfortunately the COVID peak has put a dampener on the festivities. We would love to have invited large crowds to see the estate and create a hive of activity, but it would not be a responsible approach so we have had to cancel" he said.
Located adjacent to St Andrews Catholic College and opposite Redlynch State College, each Lot in the estate is positioned with amazing views over mountains to the east, as well as mountains to the west. Sunrises, sunsets, 6180m2 of parkland facilities awaits every home owner. Those first in will be best dressed when choosing the site for them but all 32 Lots offer fantastic vistas.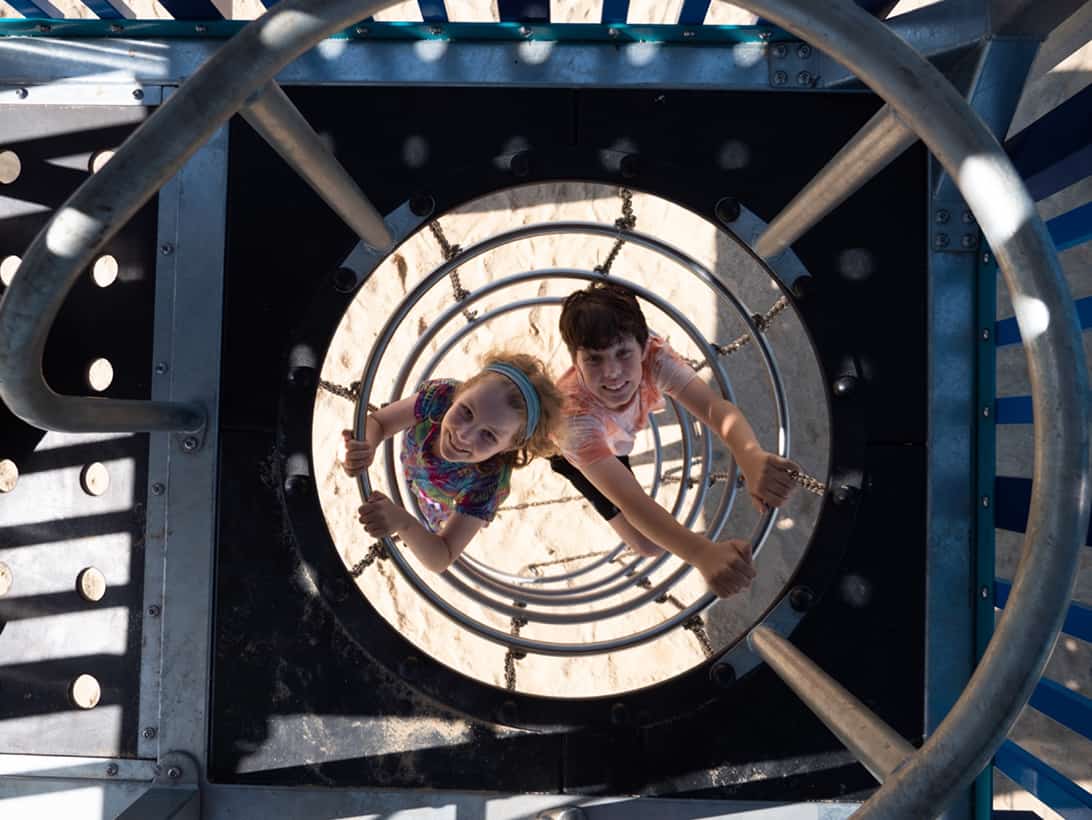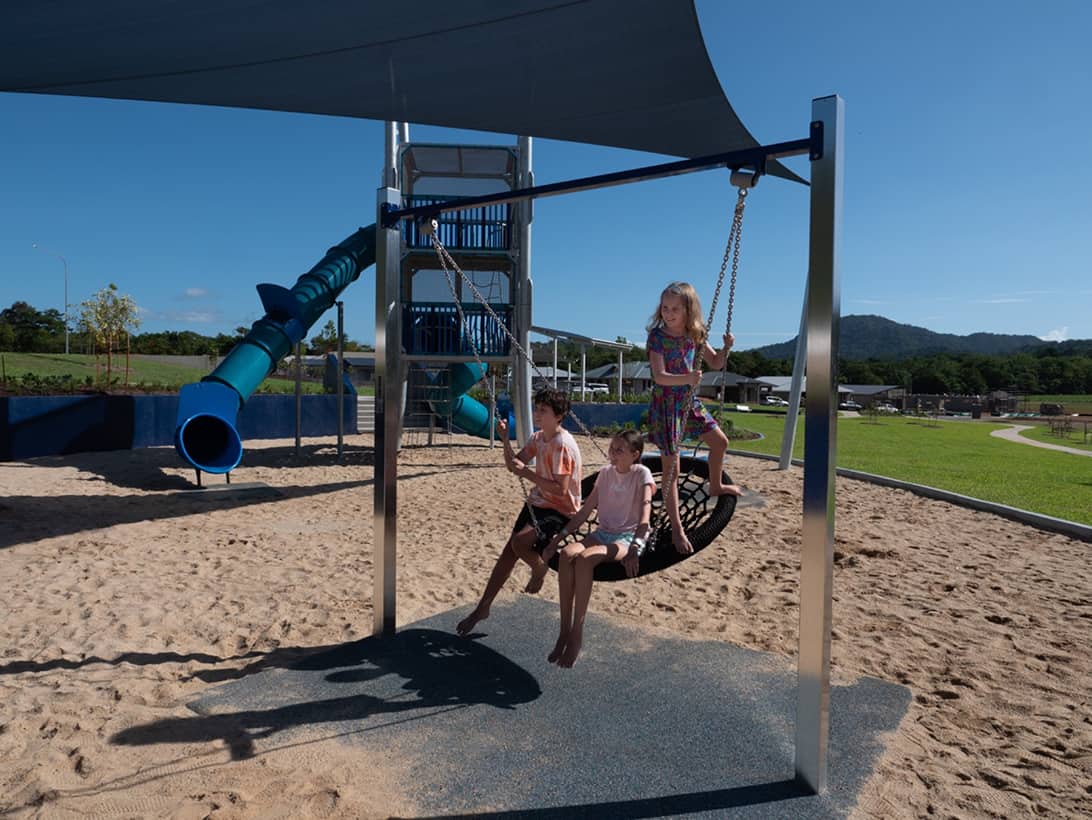 "The best part of the estate is the position and the views. It's one of the last subdivisions in Redlynch"
Richardson said.
"What has brought the land sale on is that there is a need for 136 Lots on this side of town" Richardson noted. This breaks the normal preference of Kenfrost Homes to only provide house and land packages but now land in the estate is available and buyers can go with a builder of their choice.
The parkland area, a comparable size of 12 blocks, features an 8m high playground structure as the crown jewel surrounded by a carousel, large tire swing, fitness node, half basketball court, a picnic gazebo area, numerous trees and plenty of grass space to kick a footy. Connected footpaths throughout the estate and park provide great incentive for healthy activity as the community is sure to enjoy strolls on any morning or afternoon weather permitting.
Contact Kenfrost Homes on 4032 6100 or come and chat to sales consultant on site 11-2pm Saturdays and Sundays.