In this issue of the Kenfrost Homes Corner we sat down with Cairns Key Real Estate sales consultant Yan Tang to find out what is really happening on the ground and the issues that prospective buyers are facing.
Yan Tang moved to Australia from Shanghai, China in 2009. She has been with Cairns Key Real Estate ever since in various roles going from translator for prospective Chinese clients to now sales consultant servicing all customers.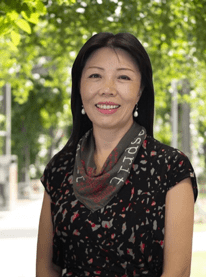 1. What are some of the main concerns prospective new home owners are facing?
Most of the people who I come across don't like the waiting time they have been told for a new build to be completed. They are finding it takes a minimum of 12 months for completion so while they are saving their deposit to get started, by the time the project will be completed there are anticipated price increases built into the contract which they cannot accommodate. When they come to me they just say we don't want to wait so if we can get in now that is so much less stress knowing the final price and the house is actually ready or near completion.
2. Is there a fear of missing out?
Yes, many people are concerned that they will miss out. They know that interest rates will go up so they are trying to get approved now before there are too many increases. House prices going up also means a loan may not be approved due to their inability to service larger repayments.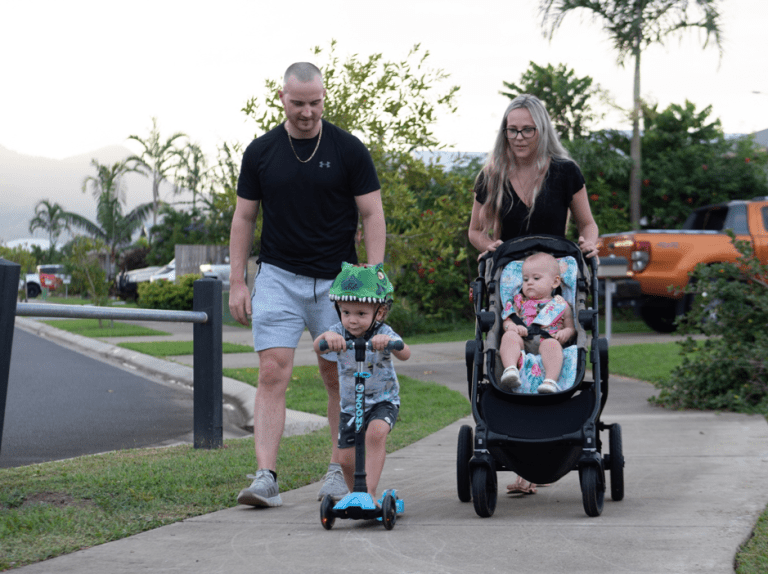 3. How has the media talk affected people's thoughts about the housing market?
There are some media messages that suggest the property market will face a big drop but from my experience I do not believe this will be the case here. Cairns has performed well as 31,000 people have migrated to Brisbane from Victoria and New South Wales according to the latest REA data. From that number there are those who have continued further up to the Cairns Region so we are seeing a flow on from that migration. We don't have a crystal ball but I believe property prices will remain stable.
4. What are the challenges for first home owners?
The lowest price for a Kenfrost Homes house and land package that we have is a 4×2 in stage 5 at Mount Peter (Lot 525 Moorinya Cct) for $520,000. This is the baseline price to enter the market for a brand new home with stone bench tops, 600x600mm porcelain tiles, air conditioning throughout and full landscaping plus many more features. This will be the first hurdle for many first home buyers – meeting the deposit requirements for a new home in the low $500s if they decide to go down this route.
5. Where does the market see value in Cairns?
The general enquiry places a lot of value in Redlynch and the northern beaches and that is reflected by the prices achieved at Vistas at Redlynch and Endeavour Estate. We are seeing a lot of enquiry for Deep Creek at Clifton Beach but we are not able to reveal any more information at this stage. I feel that the southern suburbs get overlooked for value though because I don't think people are taking into account the large new developments of infrastructure like the shopping centre at Gordonvale and the options for new schools and day care centres. From my point of view families in Mount Peter really have everything they need only a few minutes away.
6.What's your advice to prospective new home buyers?
Even though houses are getting snapped up quick, make sure it's what you really want. I had an older lady who sold her home in Sydney and bought in Mount Peter who is just amazed at what she could buy. She said the package suited her needs, the Lot size was not too big and not too small, she loves her new kitchen and big porcelain tiles and is now happily settled in. If you have can afford the low $700s Vistas at Redlynch really is an amazing location and so close to everything with an incredible park on your doorstep for everyone to enjoy. However, if you need more affordability, you won't be disappointed with what Mount Peter Estate has to offer young families or downsizers alike.